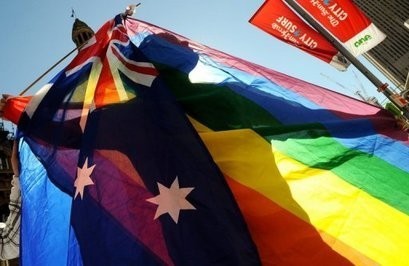 David Leyonhjelm will not introduce his 'Freedom to Marry' bill to the Australian Senate today as was previously planned. 
Speaking to Sky News, Leyonhjelm said that his decision not to introduce the 'Freedom to Marry' bill was because Tony Abbott's Liberal party still did not allow a free vote on the issue.
"I was going to bring on the debate today in the hopes that the Liberals would bring on a conscience vote on the decision. But that didn't happen in their party room on Tuesday," Leyonhjelm told Sky News.
Leyonhjelm said there is not a lot of point in "kicking off the debate when the Liberals still haven't changed their position".
"We know what the Greens think, we know what the Labor party thinks but we don't know what the Liberal party thinks because they are stuck with this anti-policy they have had for donkey years. Until they review their conscience vote issue, there is not a lot of point in debating it."
A decision on whether or not the Liberal party would allow a free vote on marriage equality was scheduled to be made on Tuesday, however the issue was not discussed.
Article | Levi Joule.