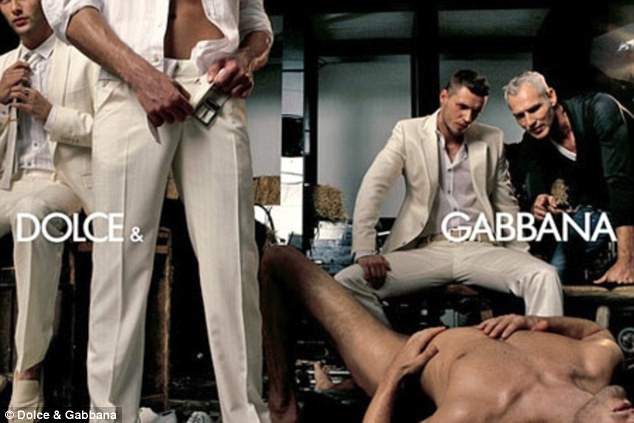 The fallout from Doice & Gabbana's controversial remarks on same sex adoption and IVF continues with the resignation of the director of D&G owned magazine Swide. 
The creative director of the Dolce & Gabbana-owned online magazine Swide, Giuliano Federico has quit in protest over comments the two designers made in regards to same sex adoption and IVF last week The Advocate reports
The pair said that "The only family is the traditional one," the two business partners and former romantic partners said in their interview. Dolce also told the magazine that procreation "must be an act of love" and that children born through the use of alternative insemination or egg donation are "children of chemistry" and "synthetic children."
Federico made the resignation public in a Facebook post.
In the post, Giuliano said that Domenico Dolce and Stefano Gabbana's comments were "in total conflict" with his "personal beliefs and commitments towards civil rights" in Italy and that he would be stepping down from his role because of them.
"I'm proud of being Italian, proud of our pasts and traditions," Federico said in his online statement. "But I believe that Italy can look at a more modern and equal future for our citizens and children. All children."
Article | Levi Joule.