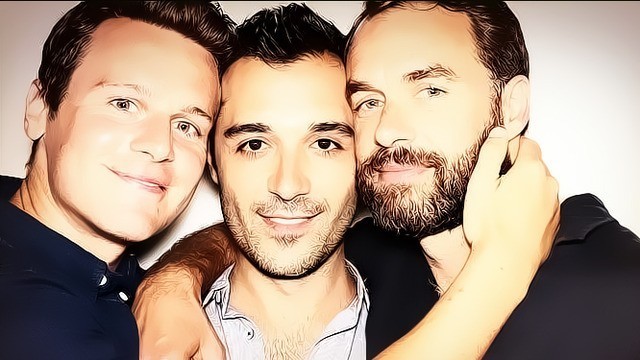 A petition calling for the reinstatement of HBO's gay series Looking has reached 60,000 signatures so far.
Looking was praised as being as a landmark television series which explored the lives of a group of gay men living in San Francisco. However after less than stellar ratings, HBO made the decision not to give the show a third season.
Fans have now taken to circulating a petition calling for the show's reinstatement with a petition that has now reached 60,000 in signatures.
"Looking is a breakthrough show that provided one of the most honest and refreshing portrayals of modern gay culture. Looking features story-lines and characters that depict the real emotional complexity of people living with HIV, and tackles tough issues like transgender homelessness. It truly is like nothing else on TV.
"To some fans of the show, it is the truest representation of themselves on TV; for others, it is a rare opportunity to see characters that remind them of their friends, loved ones and fellow community-members."
Meanwhile it is being reported that filming will be begin on the final wrap-up movie.which will be two hours long and air  in 2016.
Article | Levi Joule.