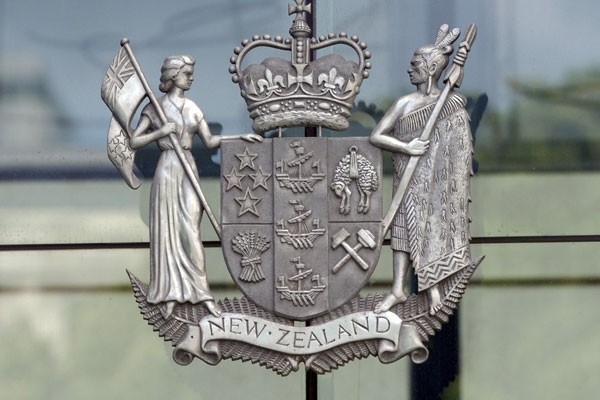 A 45 year old man and his wife have appeared in the Auckland district court on charges of child abuse, relating in part to the prolonged abuse of a teenage daughter the father believed was lesbian.
The couple this morning plead guilty to a total of 16 counts of abuse, including hitting and slapping his six children, and striking a child with a horse whip, while the wife pleaded guilty to two counts of assault on a child.
The NZ Herald reports that the court document said the man's eldest daughter was repeatedly slapped and punched by her father over the years, including on one occasion when she was aged 13 when he "became angry over her use of Facebook and slapped the victim about the face".
On another occasion, two years later, he "became enraged" after hearing the same daughter had hugged and kissed a girl friend in school as a greeting, "sparking rumours of lesbianism".
The man who is Muslim was angry because homosexuality "is contrary and in direct conflict to his interpretation of the Islamic faith", the summary of facts said.
He beat his daughter with a blue and green checkered umbrella, first around the torso, and when she fled to the lounge, he followed her and continued to hit her "five times to her head and body".
"The victim put up her arms to defend herself and in the process caused the umbrella to break on impact," it states.
According to the court document, the young girl suffered extensive bleeding from her nose, cuts to her hands, and bruises to her arms.
Both the man and his wife have pleaded guilty to all charges and have name suppression. Sentencing will be held in June.
Article | Levi Joule.