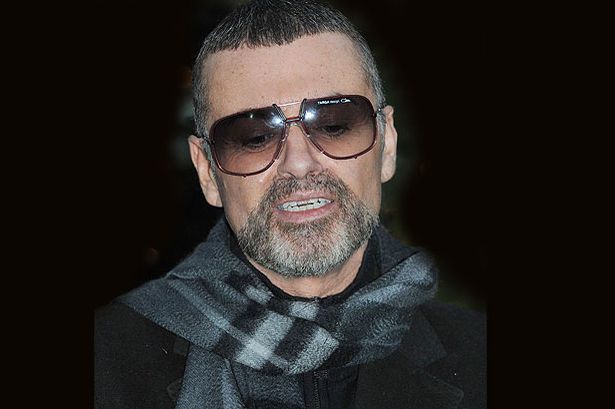 The openly gay singer has reportedly checked himself into an exclusive addiction clinic in Switzerland.
George Michael has reportedly checked into the world's most expensive rehab clinic as he battles his alcohol and drug addictions, which included smoking cannabis up to 25 times a day.
The 51 yer old performer checked into the £190,000-a-month Kusnacht Practice in the town of Zollikon, Switzerland, 'months ago' The Daily Mail reports.
He is now thought to be staying at the clinic, which uses 'psychotherapy, massage, yoga and spiritual counselling' as part of its treatment.
Michael has had a series of drug-related arrests in recent years.
In 2006, Michael was detained by police in possession of Class C drugs, later saying it was his 'own stupid fault, as usual'. The following year he said cannabis use was 'a problem' for him, adding: 'I would like to take less, no question.'
He was arrested and cautioned after being found with drugs in a public toilet in north London in 2008, then jailed for driving his Range Rover into a store in 2010.
 Article | Levi Joule.