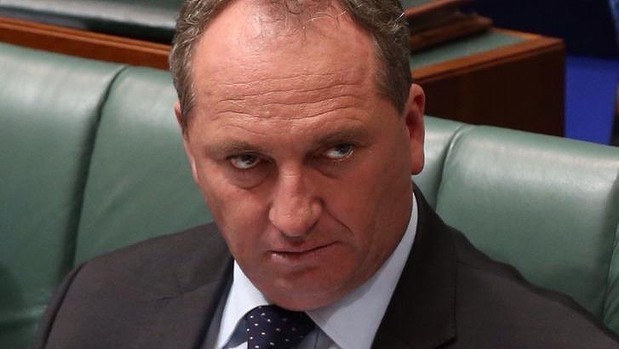 The Federated Farmers National President has dismissed a claim by the Australian Minister for agriculture that same sex marriage would hurt Australia's trade with Asia.
The New Zealand Federated Farmers President William Rolleston has dismissed the recent claim by Australian politician Barnaby Joyce that legalising same sex marriage would negatively impact on trade with Asia, saying there was no link between New Zealand allowing gay marriage and trade.
Joyce, from the Australian National party made the claim over the weekend saying he viewed the proposed changes to Australia's marriage laws "decadent."
"I think that what we have to understand is that when we go there [Asia], there are judgments, whether you like it or not, that are made about us and they see in how we negotiate with them whether they see us as – whether they see us as decadent," he said.
Speaking to stuff.co.nz, Federated Farmers President William Roleston has dismissed the claim saying "quite frankly, I think it is a pretty silly thing to say."
The 12 months after the New Zealand change was probably our biggest trading year with China and a recent dip was to do with "milk powder coming off the boil", not gay marriage, Rolleston told stuff.co.nz
"People try to use these sort of tactics to try to scare the public."
  Article | Levi Joule.