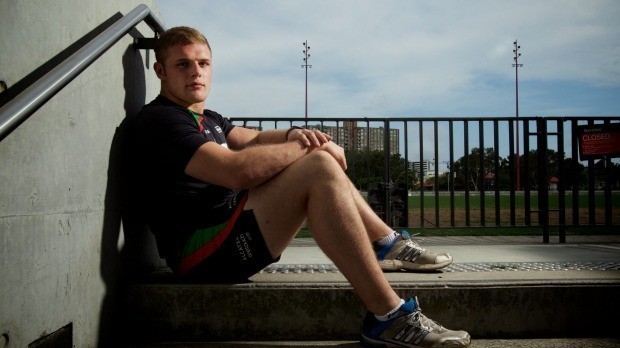 The NRL has publicly announced its support for marriage equality in Australia, with South Sydney Rabbitohs player George Burgess saying those opposed to the move need to get over it.
Just a few days before the State of Origin final, the National Rugby League has pledged its support for marriage equality. The NRL's Chief Operating Officer Suzanne Young issued a statement saying "One of the NRL's core values is inclusiveness and we have put in place practices and policies to support and recognise the rights of our LGBTI community. Accordingly, the NRL supports marriage equality." the statement read.
The statement was supported by South Sydney Rabbitohs star George Burgess who said "Nowadays, anyone can love anyone. And people just need to get over it."
The news has also been welcomed by the Australian Marriage Equality national director, Rodney Croome, who said "We applaud the NRL for its principled stand in support of marriage equality and for its defence of fundamental Australian values like equal opportunity and a fair go."
"The NRL's stance reflects growing momentum for marriage equality across all sections of Australian society."
Article | Levi Joule.