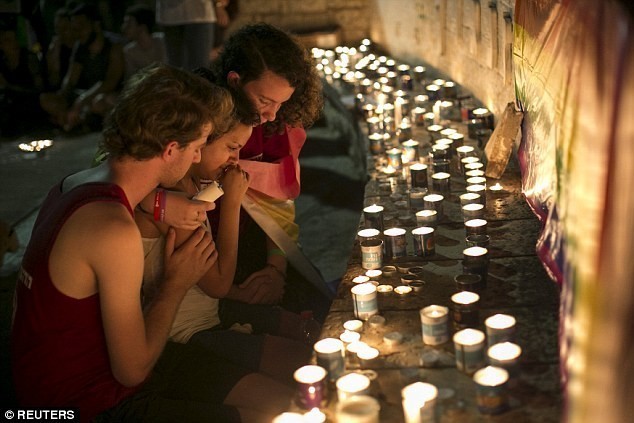 A 16 year old girl who was stabbed in an attack at Jerusalem Pride has died.
Shira Banki, a 16-year-old Israeli teen who was stabbed by an Ultra Orthodox Jewish man during the Jerusalem Pride parade has died of her injuries.
Israeli newspaper Haaretz reports that Banki was a high-school student from Jerusalem who was studying at the Hebrew University High School. She took part in the march to show solidarity with her GLBT friends.
In a statement her family said: 'Our magical Shira was murdered because she was a happy 16-year-old – full of life and love – who came to express her support for her friends' rights to live as they choose.
"For no good reason and because of evil, stupidity and negligence, the life of our beautiful flower was cut short. Bad things happen to good people, and a very bad thing happened to our amazing girl."
Banki's killer,Yishai Shlissemade a court appearance late last week. Representing himself he told the court that he did not accept its authority, according to the Haaretz.
"This court is part of the mechanism of evil. I have no interest in cooperating at all. I do not recognise any of the regime's institutions." Shlissemade said.
Shilissemade had only just been released from serving a seven year prison sentence having been jailed for stabbing three people at the same event in 2005.
 Article | Levi Joule