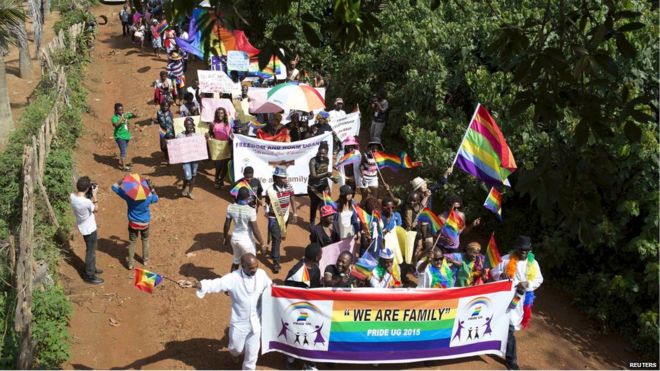 Senegal has jailed seven men who have been found guilty of homosexuality.
Seven men have been jailed for six months in Senegal, after they were found guilty of homosexuality.
A court in Dakar heard police caught the men having sex during a raid. The men could have faced up to five years imprisonment under Senegalese law, however according to a BBC report on 22 Aug, the mother of one of the accused told the authorities her son was gay, but did not show up as a prosecution witness at the trial.
Defence lawyer Abdoul Daff was quoted as saying that the mother's failure to appear in court should have caused the case to collapse.
Homosexuality is illegal in 38 countries on the continent and is punishable by death in Sudan, Mauritania, Somalia and northern Nigeria.
 Article | Levi Joule.