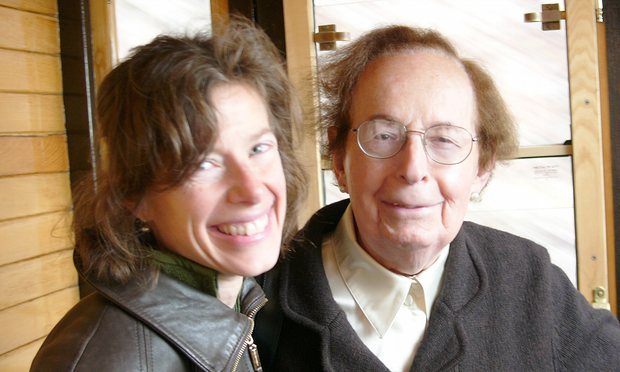 Andrew Rumbles offers his take on Susan Faludi's new novel, In the Dark Room. 
Susan Faludi is a feminist, journalist and writer of three previous books of non-fiction. In 2004 after hardly any contact with her father since the violent end of her parents' marriage, Susan receives an email advising that her parent has changed gender and is now a woman.
At first glance you might think that In The Darkroom is a book simply capitalising on the increased conversations surrounding trans issues. While it is of interest because of a recent in public discussions of trans issues, it is not simply the story of a parent suddenly announcing they are trans. It avoids being another cliché. However reading it might require us to consider our own cis or trans identity, while contemplating this author's confrontation with her parent's trans-self. At its heart this is a personal story, not an everyone story. But then aren't all our stories somewhat unique? The journey we take to become ourselves is very personal, despite our commonality as human beings.
The tale told of how Stefan Faludi became Stephanie Faludi is more straight forward than the tale of how Jewish Pista Friedman became Hungarian Steven Faludi, a film maker in Denmark and then Brazil, before  becoming an all round American dad and home wrecker. It is a complex story of searching for identity against a backdrop of cultural pressure in a Hungary, which welcomed Jews into its civilisation and then with only a little prompting from the Nazis, rejected them completely. In later years when our author, Susan, has reconnected with her estranged parent, the society of the modern Hungary is now rejecting gay and trans people, while the rest of the western world is embracing them.
Susan uses words, unlike her father who was renowned for his work fixing photographs for famous New York magazines. Throughout this book Susan is able to express her emotional and personal journey with a balance of passion and objectivity. Through her eyes we discover some of Hungary's history as she tries to untangle her father's hidden past. The Jewish story is pivotal here and many questions of what really happened to make her Dad into the difficult person he is, have to be left unanswered.
Stephanie's life has been full of faking, moving on and trying to make the best of circumstances. How is a daughter to respond to such a parent? As a feminist she does find a way to understand and enjoy this new parent. How would we respond if this was our unexpected journey? How are we responding to the people in our life, whose journeys are unfamiliar to us? Can we embrace that discomfort? These questions are explored in full in this remarkably subtle commentary of change.