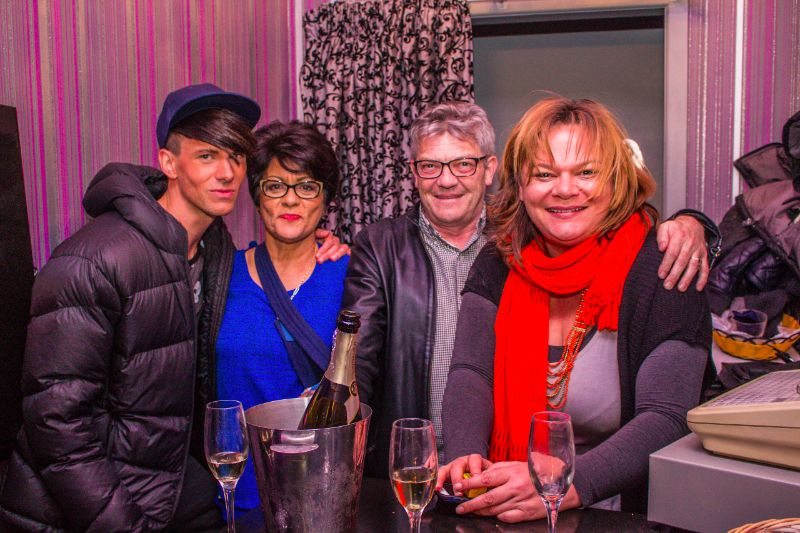 Wild Times at Wigarama 2016
Saturday 10 September
Encore Entertainment and Cabaret
Images: Aatir Zaidi
Wigarama 2016 delivered another spectacular year of performance jam-packed into one stellar evening. With talent from a plethora of different venues, the audience enjoyed an array of different entertainment. Raising money for the Cartier Bereavement Charitable Trust, patrons turned out in huge numbers to support an amazing and influential organisation run by community heroine, Karen Ritchie. With Buckwheat and Steven Oates emceeing the evening, the show was bound to get interactive, provide hilarity, and entertain absolutely everyone inside Encore Cabaret.