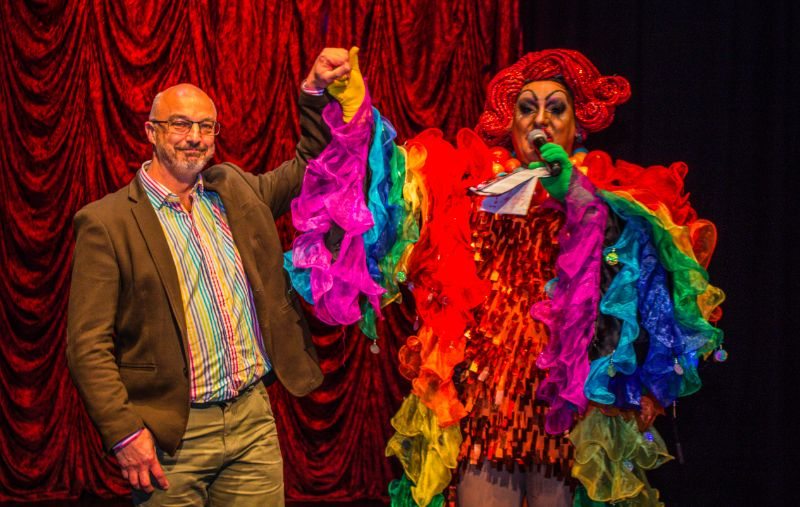 Hamilton Pride Launch Party
Friday 9 September
The Meteor, Hamilton
Photos: Aatir Zaidi
Hamilton Pride got off to a banger start with the fabulous Launch Party at Hamilton's The Meteor. With Family Bar's Miss Ribena emceeing the evening, proud guests were treated to an array of talent from the Tron as well as Auckland visitors; a highlight being Pot Luck's Anji Kreft rocking the microphone to some of the queer community's most love tunes. Outgoing gay Green Party MP Kevin Hague offered the room a few beautiful words of thanks and encouragement. The perfect beginnings to a week of interactive queer events, Hamilton Pride off to a fantastic start!