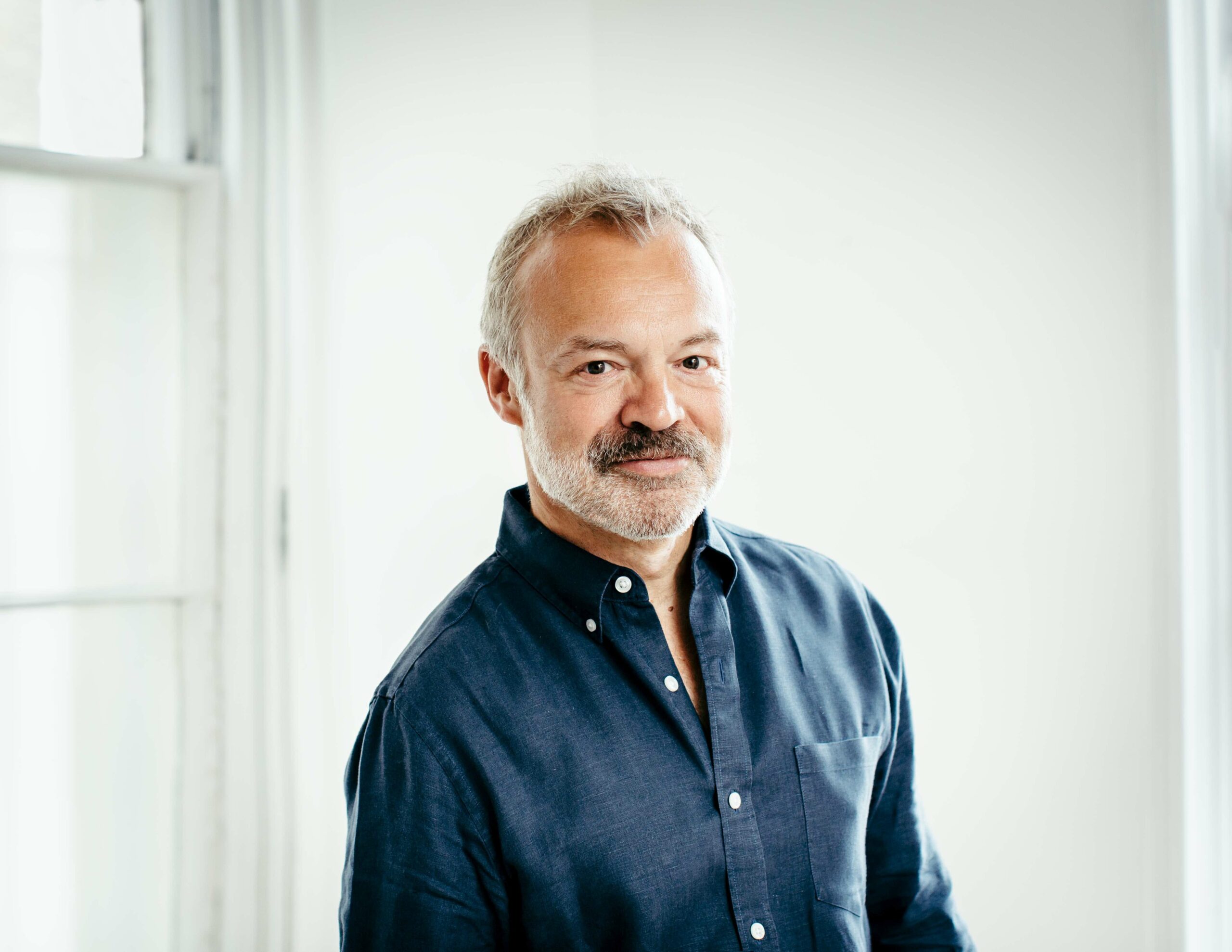 The small sleepy Irish town of Duneen is off the beaten track and moves to its own slow rhythms. But this all changes when human bones are discovered at a new housing development. For the locals who have spent their lives holding onto dreams, secrets and hopes, this discovery threatens the comfortable world they live in.
This novel is written by Graham Norton. He previously wrote two quite readable autobiographies, so can he pull this off? With lines like "and in those dark endless hours before dawn when she allowed him to hold her thin bony frame as she wept, he understood that she still loved him," he sure can.
Graham's own life has had two main locations, his home life in country Ireland and his celebrity life in London. He sets this novel in country Ireland. It's kind of a whodunit. He populates he novel with some lovable and realistic characters. You will have a soft spot for the overweight police sergeant and his housekeeper whose only joy seems to be supplying him with an overabundance of food he can't say no to. And then there are the three spinster sisters who have never discussed how they feel about their parents' tragic end, and the now drunken mother of two who stole away one of the sister's only true love, only for him to then go and leave town without either of them.
The daily rhythms of life are overlaid with the suspense of the police investigations to create a story that draws you in. The language is a bit overwrought with all of its description but it does work.
It is a rollicking yarn, well-paced and full of energy. And the ending isn't quite what you might be expecting. This is well worth a read on a sun-lounger with a cold drink this summer.