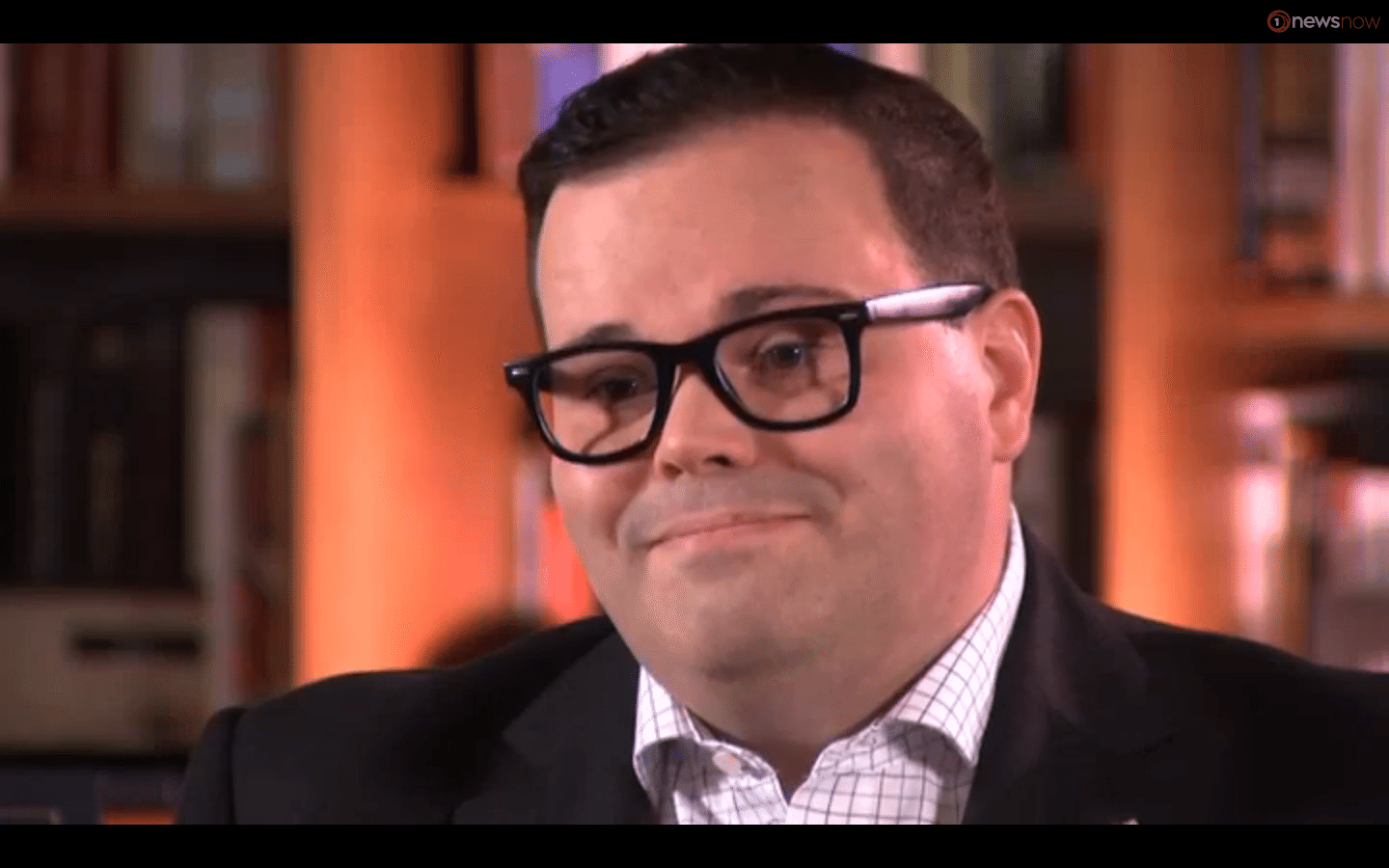 Paul Foster-Bell sat down with Andrea Vance for a one-on-one interview for the show Q + A last Sunday to reveal to the public that he is gay. While this may be his public 'coming out', it has kind of been an "open secret", where his colleagues and family knew – he also serves as vice patron of Rainbow Wellington, and on a cross-party group on rainbow rights.
So why did he bother with a public announcement?
In light of the recent homophobic events: Brian Tamaki's tirade and the election of Donald Trump, Foster-Bell felt that it was about time that someone in the public eye put themselves forwards to tell youth that it was okay to be gay. "You think you're entitled to a private life and it's no one else's business, that's fine, but when you see these problems out there and they're exacerbated by people like Mr Tamaki, we have to stand up," Foster-Bell said.
He is currently the only sitting National MP who is out – several members of the opposition Labour Party are too.
In his interview, he also dwelled on the fact that during his deployment in the Middle East that any of his partners would be classed as a criminal. Unfortunately, he had to leave a relationship based on that, but he has now been happily dating a man for nine months.