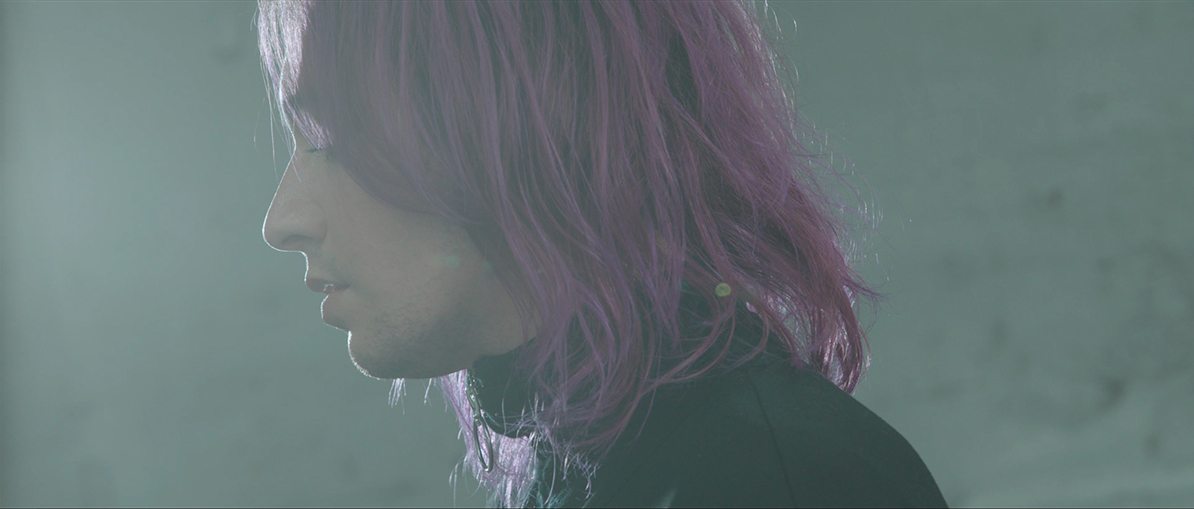 Originally hailing from Auckland, openly gay artist WCB (aka Will Cooper Barling) is a singer-songwriter and producer, now based in Sydney. WCB unites sparse, ariose production with his melodic vocal style to bring old school R&B into the modern day. His music is an atmospheric soundscape, a storyline into which you can escape, and is a unique form of indie electro-pop with undertones of classic trip-hop.
Fresh from performing his EP live release to a sold out crowd at The Golden Dawn, Auckland's indie-music hotspot, WCB has just released his debut music video, Overdone.
WCB is both an internationally recognised performer and an unrelenting rising star who has graced stages in New Zealand, Australia, London and Edinburgh and featured on BaseFM and RNZ's Music 101. Other notable performances in 2016 include the iHeartRadio Soundstage with Auckland Arts Festival, curated by Tama Waipara.
"Will Barling [WCB] … because of his silky tone and that beautiful vibrato … my favourite number of the night, hands down."
– KeepingUpWithNZ
Already well respected in the New Zealand entertainment community for his undeniable talent, WCB was commissioned to produce music for Okareka Dance Company in 2015, where he reworked the classic Winter Wonderland in his typically haunting electro-influenced style.
His EP is set for worldwide digital release on 16 December but for now, check out his debut music video, Overdone, below:
Facebook • Soundcloud • Bandcamp
For more information and bookings please email:
Rebecca Coleman-Smith, Manager/Booking Agent
rebecca@wcb-music.com
+64 27 492 5128