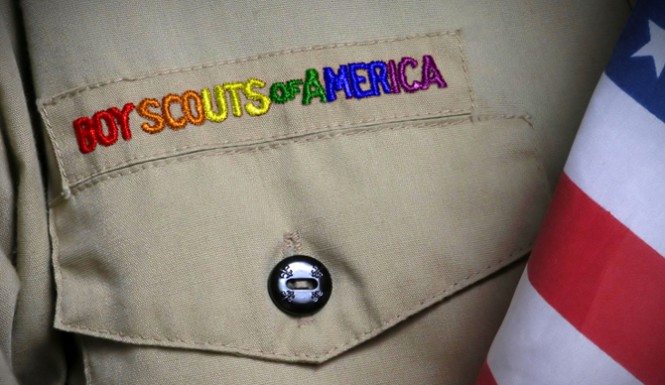 After a policy change last week, where the Boy Scouts of America began to allow trans children to join, a troop in Maplewood, New Jersey has welcomed their first trans member.
Joe Maldonado grabbed attention after being rejected from a group in nearby town Secaucus, and although the policy change applies to all groups, his mother does not want to return.
The Boy Scouts have been slow in dealing with LGBT+ issues, only allowing gay youth to become members in 2013. It says, "moving forward, the Boy Scouts of America will continue to work to bring the benefits of our programmes to as many children, families and communities as possible".