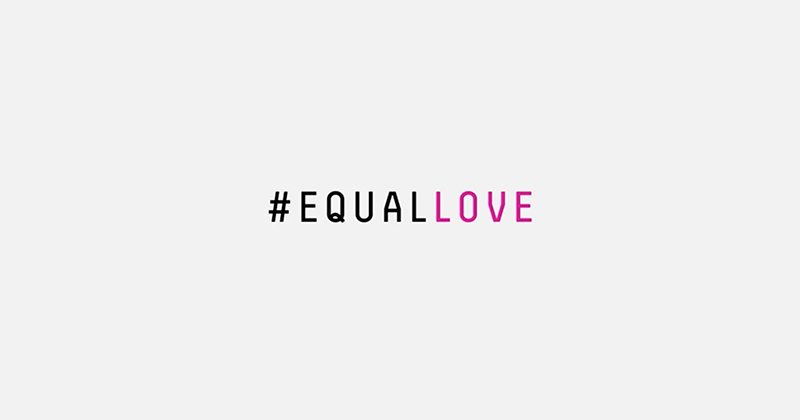 A new short film created in Australia has captured the hearts and minds of the LGBT+ community and wider, going viral with its important message about equal love, brilliantly portrayed in an everyday setting.
Director Armand de Saint-Salvy plays on a clever metaphor for coming out using a simple 'very Australian' debate – BBQ or tomato sauce?
The clip features a backyard birthday celebration for a father attended by his family. With everyone drenching their food with barbecue sauce, the Dad notices his son, accompanied by his boyfriend, is not doing likewise. When questioned, the young man slowly gets to his feet, takes a deep breath, and declares:
"Dad, I'm a tomato sauce man."
The father is momentarily stunned and leaves to collect himself. He returns shortly and, to everyone's relief, embraces his son. "We've got a party to get started," he then announces. The mock melodrama ends with a funny observation from the grandma.
In a country where marriage equality is STILL not legal, the idea of capturing such an important message in a very familiar setting has triggered an incredible reaction and outpouring with more than three million people watching the video in five days.
Written, directed and edited by Armand de Saint-Salvy, this emotive film was adopted by the Sydney Gay & Lesbian Mardi Gras and released on their Facebook page, swiftly gathering momentum, with people appreciating and relating to the message.
Saint-Salvy says "We thought there was a great opportunity to contribute to the chorus of voices calling for equality. We wanted to make a film that speaks to everyday Australians. A spot that would entertain them, but is laced with a clear social conscious subtext."
Executive Producer Roy De Giorgio added "We wanted the film to feel real to contrast the absurdism of the idea. Armand crafted natural performances and shot voyeuristically to enhance this sense of peering into reality."
A spokesman for the Sydney Gay & Lesbian Mardi Gras says "Mardi Gras this year is about creating life quality and happiness, not just sexual or marriage equality, but for everyone, regardless of race, gender, religion or sexual identity. Armand's film really embodies that spirit, and we felt compelled to support it".
We are left with the poignant message: "A simple difference shouldn't be a big deal."
#EqualLove