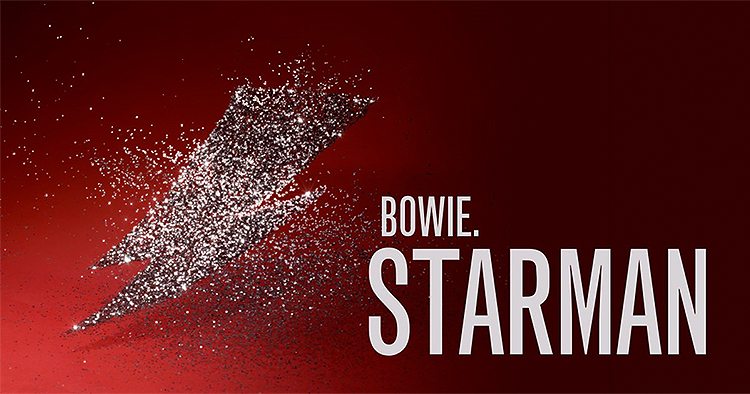 Conducted by David Kay and featuring a few of New Zealand's own music heroes such as Jon Toogood, Julia Deans, Laughton Kora and Ladi 6, the Auckland Philharmonic Orchestra is both celebrating and honoring the life and legacy of David Bowie.
Spanning over 40 years, Bowie's music career consisted of 27 studio albums, 121 singles, 9 live albums and 5 UK number-ones. A selection of his greatest hits will be performed by a selection of some of New Zealand's most talented contemporary artists.
Bowie was considered a bit of a chameleon and one of the core figures of what was labelled 'glam rock', where males wore mascara, skirts, lipstick, and often had long hair. This led to the opportunity for these males and those who looked up to them to come out as gay or bisexual; which Bowie did so quite early – creating "Ziggy Stardust" in 1970, his surrealist gender fluid personality. In doing so, he very much popularized the social attitude towards gender and sexuality issues which co-incided with England decriminalized homosexuality.
Everything from 'Ziggy Stardust' to 'Space Oddity', 'Rebel Rebel' to 'Let's Dance' – all the classics will be there!
Tickets are available from www.apo.co.nz.