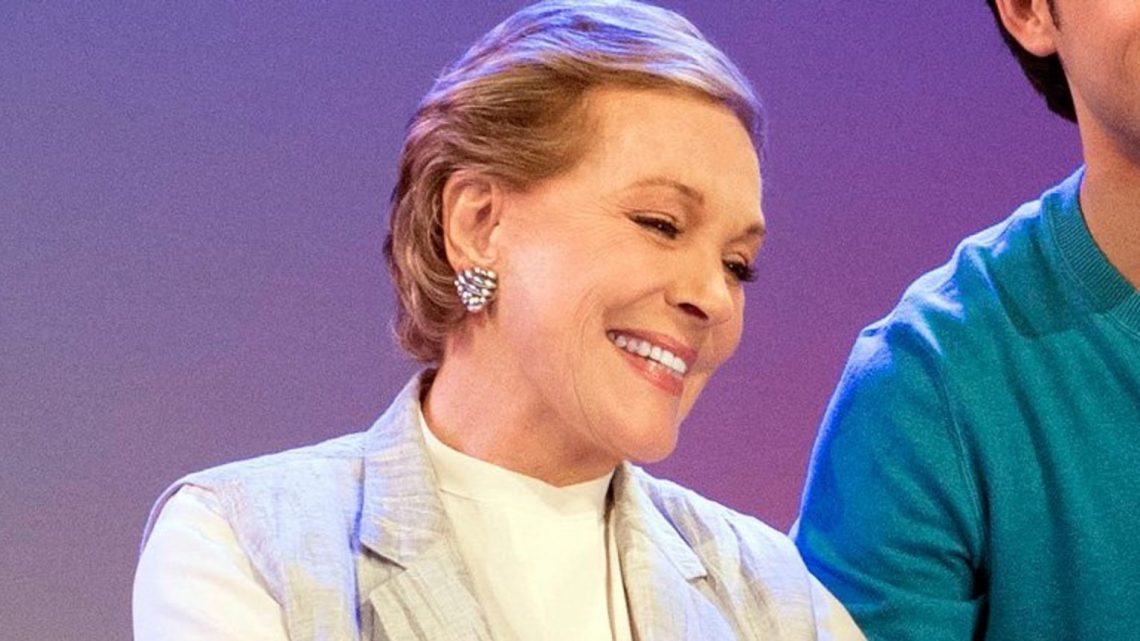 Article written by Matthew Wade. Starobserver.com
Legendary actor Julie Andrews opened up about her love for the queer community, in a recent interview with The Advocate.
The star gave thanks to her years of working in film and on stage for exposing her to diversity from an early age.
She said she's "just always" been an ally.
"Theatre, anyway, is such an open community and free," she said.
"I was very aware of bias and bigotry from a young age, but wasn't raised to be that way and not to think that way.
"It always seemed puzzling to me that the world wasn't just embracing human beings. But it's never been something that I stumbled on. It's just always been innate, thanks I think to the professions I'm in."
Earlier this year Andrews hosted the new Netflix show Julie's Greenroom, which features a character that was non-binary and gender neutral.
The gender-neutral puppet, Riley, is one of only a handful of non-binary characters who've appeared on television.