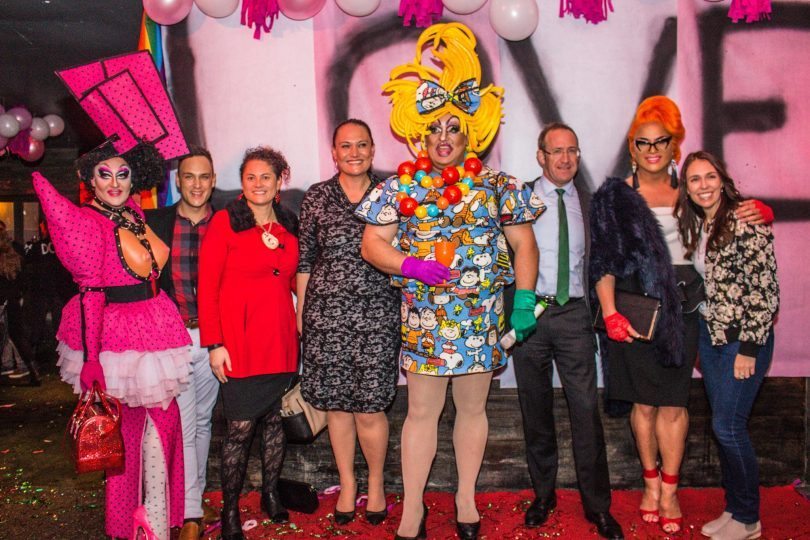 The amazingly successful Family bar & Club are celebrating their 12th Birthday on Sunday 27 August.
---
Family has spawned a number of other bars all joining the main club including Downunder Bar, Secret Garden Bar & Saloon Bar.
Last year's birthday bash saw a raft of political and other celebrities attend and with a General Election only weeks away, you can expect more this year.
With doors opening at 6pm, Miss Ribena, Wayne and the entire Family crew are all on-board for another fun-packed evening to which all are invited.
With a Super Hero theme, y'all better get your thinking hats on because there will be a Best Dressed Competition too! DJs and special guests are yet to be announced so keep your eyes and ears peeled to our website!
See you there!