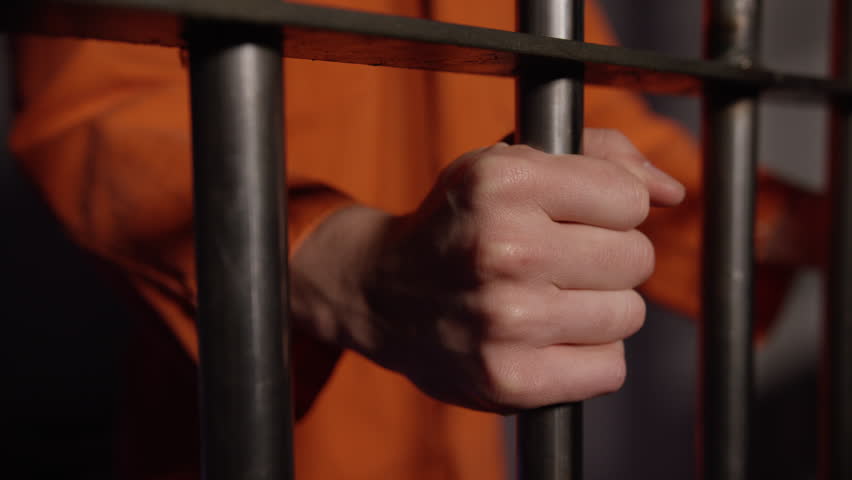 A psychologist working in Californian prisons claims she was demoted and threatened by colleagues, including being locked in a room with prisoners, after she reported the mistreatment of LGBT+ inmates.
---
Lori Jesperson has filed a lawsuit against the state of California and has worked for the corrections department for almost ten years, eight of these at Vacaville Prison.
She claims that corrections officers twice locked her in a room with dangerous inmates and that they attempted to provoke inmates to attack her.
Jeperson says her reports of incidents relating to the mistreatment of LGBT+ inmates, including failing to lock a shower door which allowed an inmate to rape a gay inmate and verbal abuse of trans women, did not receive the appropriate attention.
Gay Star News reports that another incident, listed in the lawsuit, relates to corrections officers outing a trans inmate on Facebook, calling her "he/she" and "that thing". They are also said to have denied privacy screens for trans inmates, leaving them to strip out in the open.
According to her attorneys, she "wants her lawsuit to compel the California Department of Corrections and Rehabilitation to better protect gay and transgender inmates."