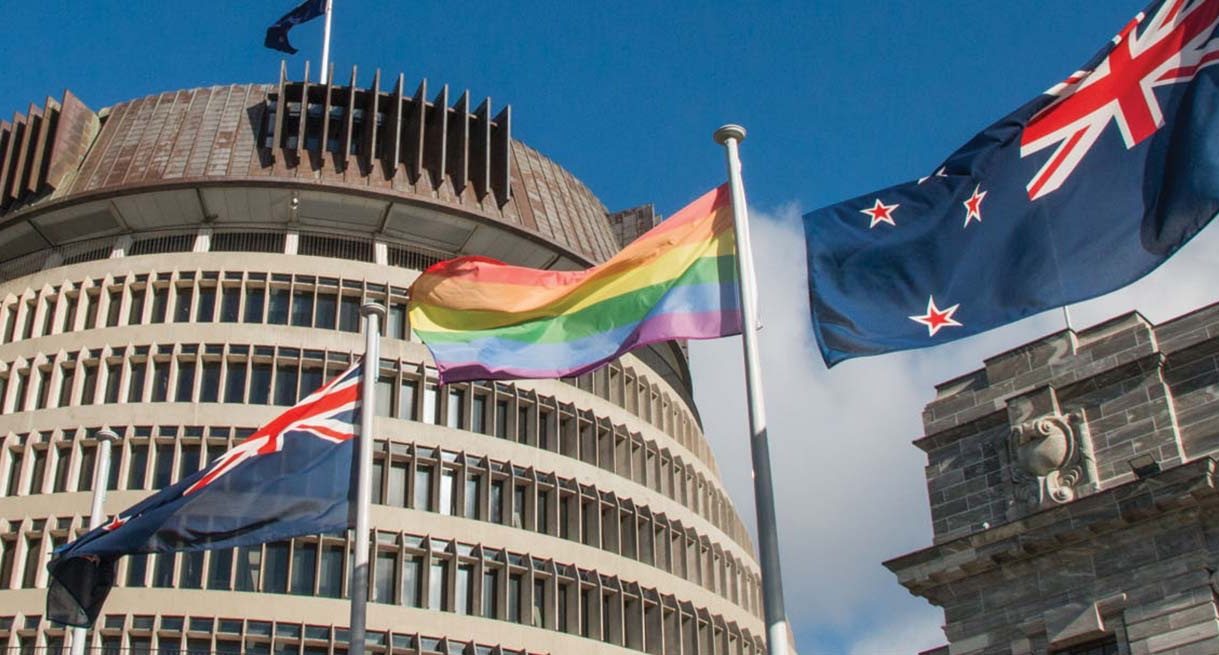 New Zealand has voted, 2,16980 ballot papers have been counted and the preliminary results are out, but we are still without a clear idea of the make-up of our next government.
As the country waits in limbo, special votes are yet to be counted and no party in this year's election has enough votes to govern on its own.
Special votes include anyone voting outside of their electorate (including all overseas votes), people who enrolled after 23 August, anyone who enrolled and voted at the same time, people whose name is on the unpublished role and anyone who weren't able to access a polling booth because of hardship.
These votes traditionally favour the left-leaning parties and in the last election, there were 300,000 special votes. It is expected that this year, with people enrolling and voting at the same time, the number of special votes will increase.
National won 46 percent of the vote, followed by Labour with 35.8 percent, New Zealand First with 7.5 percent and the Green Party with 5.9 percent.
Other parties make up 4.8 percent of the vote, including the Māori Party who have not made it back into Parliament, with only 1.1 percent of the party vote and winning no seats.
The power is now in the hands of New Zealand First leader Winston Peters, who both the Labour Party and National Party will now negotiate with to form a coalition.
The Labour Party may not have come out on top on election day but the party now has five Rainbow MPs in parliament, with Louisa Wall retaining the Manurewa seat, Grant Robertson retaining the Wellington Central seat and Meka Whaitiri retaining Ikaroa-Rāwhiti.
They are joined by Tamati Coffey who won Waiariki and Kiri Allan who is a list MP.
Jan Logie of the Green Party has also made it back into Parliament as well as Chris Finlayson of the National Party.
Editors note: An earlier version of this story recognised only six of the rainbow MPs, this has now been amended.