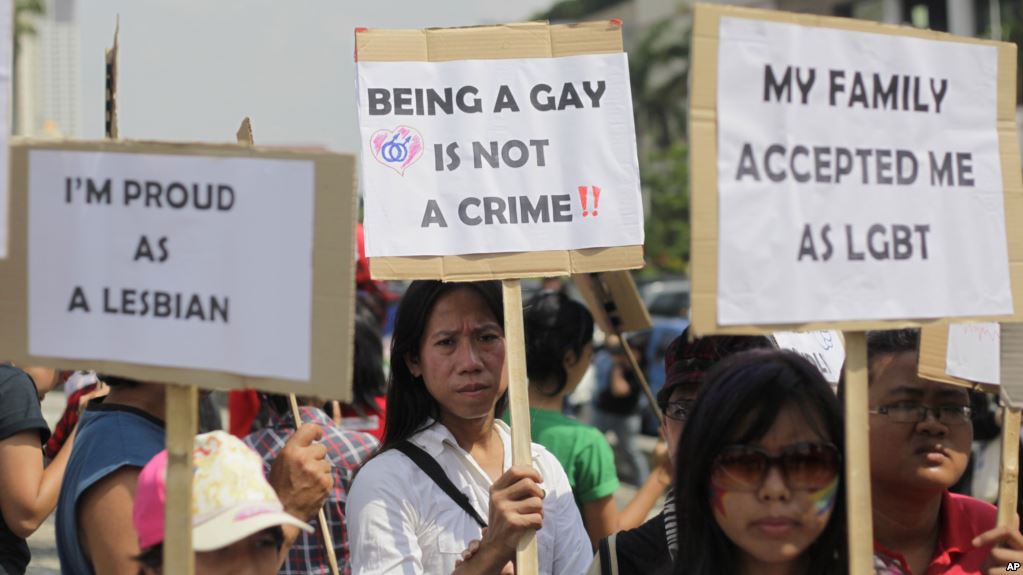 Indonesia is set to ban all LGBT+ content from television, including reporting on Human Rights related issues.
The House of Representatives has approved a Bill that bans LGBT+ "behaviours" from being broadcast. Television shows, news, documentary and advertising will all be impacted by the Bill.
"We can't allow LGBT behaviour on TV, it is against our culture," said Supiadin Aries Saputra from the Nasdem Party.
"We have to ban it early before it becomes a lifestyle. It's dangerous and can ruin the morality of the younger generation."
The Bill will require all television content to be screened by a censorship body before it is able to be aired.
Homosexuality is legal in Indonesia but not in the Aceh province which is governed by Sharia law.