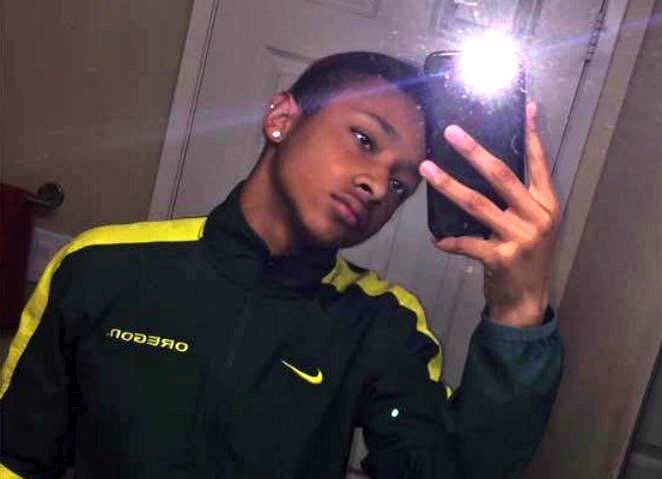 "He hated the fact that his son was gay. I'm sure that inside of his mind, he would rather have a dead son than a gay son."
---
Giovanni Melton, a 14-year-old teenager from Henderson, Nevada in the U.S., was allegedly murdered by his father Wendell Melton on Thursday November 2.
Neighbours have said they heard an argument between the two followed by gun shots.
Giovanni's former foster mother Sonja Jones said that she was told by a family member that part of the argument was over Giovanni's sexuality.
"He hated the fact that his son was gay. I'm sure that inside of his mind, he would rather have a dead son than a gay son."
"Giovanni was abused physically and mentally and spiritually for many, many years," she told News3LV.
"I'm hearing his dad had caught him with his boyfriend before and pulled out a gun on him," said Jones.
"I hope they throw the book at him. I hope he never sees the light of day," Jones said of Giovanni's father. "I hope every day when he looks in the mirror, he sees his son's face."
Friends and classmates said they remembered Giovanni as a vibrant and energetic teenager who was always able to make people smile.
"It's just sad. He was young and he had a lot to live for," said a classmate.
Wendell Melton has been charged with murder, child abuse, and prohibited possession of a firearm.