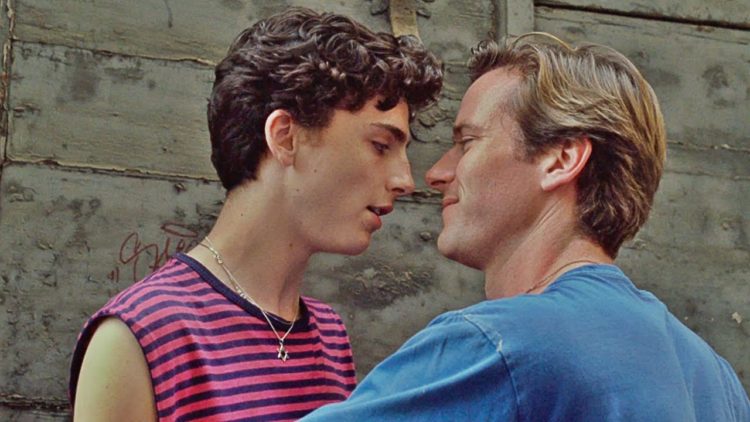 Acclaimed gay film, Call Me By Your Name, now has three Golden Globe nominations, with both lead actors up for an award.
While the film itself is in the running for Best Picture in the Drama category, Armie Hammer is up for Best Performance by an Actor in a Supporting Role and Timothée Chalamet Best Performance by an Actor in a Motion Picture.
Although the film is a gay love story, some have critiqued the casting decisions as both actors are straight.
Director Luis Guadagnino says "This film is about the blossoming of love and desire, no matter where it comes from and toward what. So I couldn't have ever thought of casting with any sort of gender agenda.
"I think people are so beautiful and complex as creatures that as much as I am fascinated with gender theory — I've studied [American gender theorist] Judith Butler for so long — I prefer much more never to investigate or label my performers in any way.
"I only cast the actors and actresses I fall in love with — truly having an emotion for them, an anticipation and enthusiasm when seeing them — and I believe that my emotional confidence in them blends into chemistry. It's always been like that, and I hope I won't be wrong in the future."
The film has also been tipped for the Oscars.
Check out the trailer for the film below: