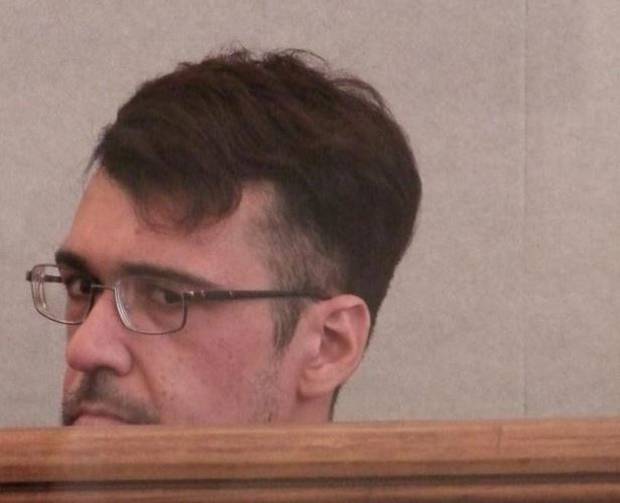 Otago Daily Times reports that Diego Marques-Santos has been found guilty and sentenced to three and a half years imprisonment for drugging 5 men over a period of one month and then taking a total of $10,300 from their bank accounts.
---
Brazilian Marques-Santos arrived in New Zealand in May 2017 on a 3 month visitor visa but overstayed. His first victim was in August 2017 in Nelson where he took $960 out of the persons bank account using their credit card after spiking his drink. A similar pattern occurred with 4 more victims in Nelson and Dunedin where on one occasion he failed to get cash from the ATM after failing multiple times to enter the correct pin number.
Grindr was used in each case to meet up with his victims after which each had their drinks spiked with clonazepam which quickly made each victim comatose.
One victim recommended that Grindr users save the persons profile photo before meeting up so that in case of trouble it can be given to police. After each event, Marques-Santos would block each victim on Grindr to stop his photo being accessible.
The police found Marques-Santos in a backpackers in Invercargill.