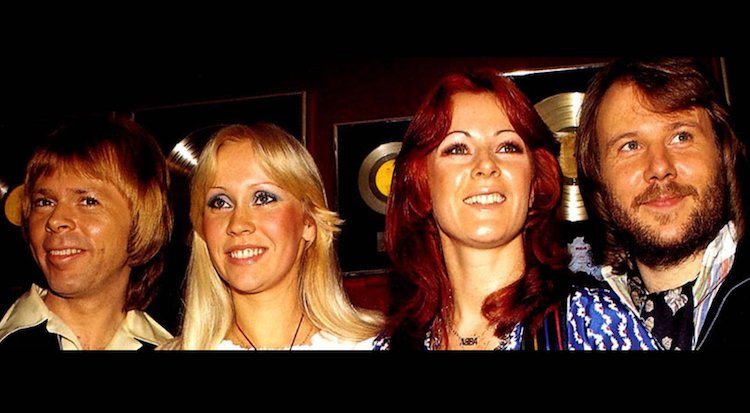 Swedish Pop legends ABBA have announced they have recorded two new songs together as a band for the first time in 35 years.
---
The new songs will be used to promote their 'avatar' world tour – which will be performed by holograms of the band – performing their classic hits. One of the new songs, I Still Have Faith in You will debut in December as part of TV special being co-produced by NBC and the BBC.
The band's manager Gorel Hanser has denied the band themselves will tour or perform together at any festivals, telling Britain's tabloid The Mirror, "We should remember how they were in the 1970s," an experience their avatar tour holograms will be able to deliver.
Their last studio album The Visitors (released in 1981) featured some of the band's most critically acclaimed work. The four members have written and performed on solo projects since then, but none that matched the commercial and cultural impact of ABBA's hits.