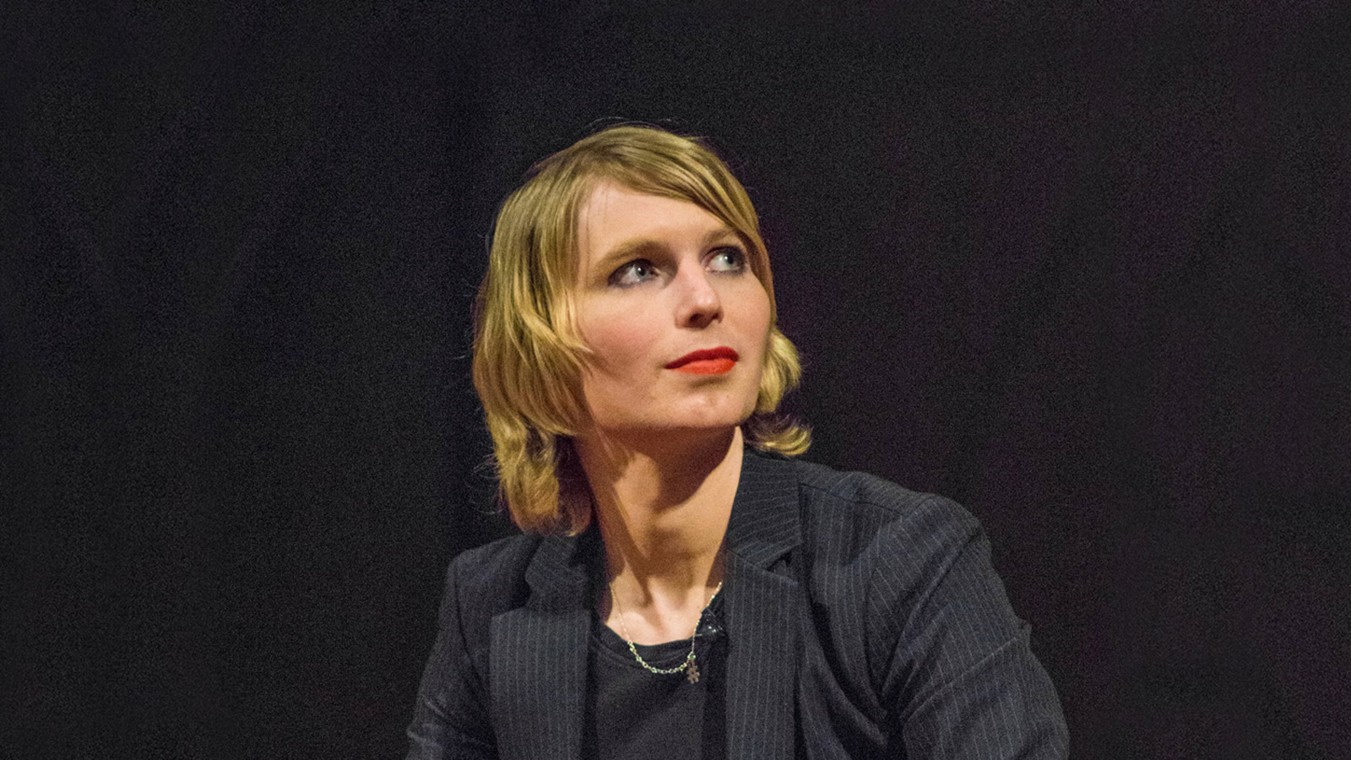 The convicted transgender whistleblower will speak in Aotearoa after Immigration New Zealand approved her visa.
Immigration New Zealand confirmed it had given Manning special dispensation to apply for a visa – a requirement under New Zealand law for those who have served lengthy prison terms.
"While Ms Manning was convicted of a serious offence and sentenced to 35 years' imprisonment, it was noted that her sentence was commuted by President [Barack] Obama in January 2017," Immigration New Zealand general manager Steve Stuart said.
"The likelihood of her offending while in New Zealand is considered low … [we] could see no reason to believe Ms Manning would not comply with the terms and conditions of any visa."
The National Party had earlier called on the government to ban Manning from entering the country.
"She is a convicted felon. Ordinary rules should apply, there shouldn't be special treatment," National Party leader Simon Bridges told reporters.
While Manning will be allowed to visit New Zealand, she has had her visa to Australia denied.
Due to speak in both Sydney and Melbourne, Manning's scheduled speech at the Sydney Opera House will now be delivered via a video feed from Los Angeles.
The Australian government refused to grant Ms Manning a visa is based on a "character test" in the Migration Act, which stipulates that a person can be barred entry to the country if they have been sentenced to a prison term of one year or more.
Manning had been banned from entering Canada last year due to her criminal convictions in the US but was allowed to speak in Montreal in May.