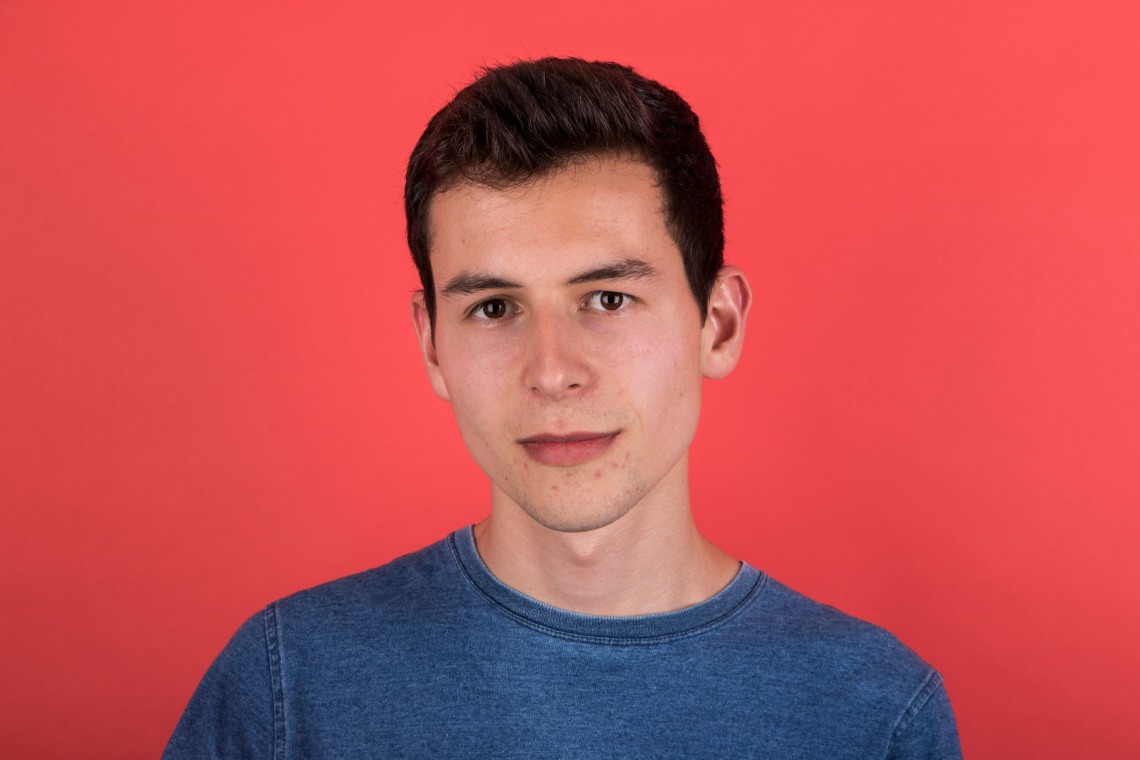 The Nominees for prestigious NZ Comedy Awards the 2019 Billy T's were released yesterday.
The majority of nominees come from the queer community with James Mustapic, Ray Shipley and Tom Sainsbury all nominated, alongside Kura Forrester and Donna Brookbanks.
James Mustapic (best known for his web series' Shorty Street Scandal and Repressed Memories) has a satirical, dry style and makes cutting observations which come in surprising contrast to his soft-spoken presence. Known for sharing unapologetic stories of people who have done him wrong over the years, he enjoys candidly expressing his emotions in a self-deprecating manner. James doesn't pull any punches and treads the line between polite and risky. James was born in Canada and moved to Dunedin when he was two.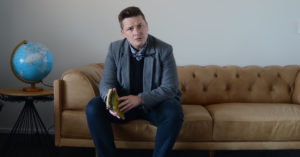 Ray Shipley is a trans comedian and poet but mainly works at a very sunny library in Christchurch, teaching people how to delete their enemies from Facebook and use the printer/photocopier. Since starting stand-up two years ago, Ray has been awarded 'Highly Commended' at the 2017 National Raw Comedy Quest Final, and this year was nominated for 'Best Newcomer' for their show He & She at the 2018 NZ International Comedy Festival. Ray is also the current Christchurch Poetry Slam Champion.
Tom Sainsbury has acted in New Zealand feature films Pork Pie and Waru and the television shows Wellington Paranormal, Shortland Street, Filthy Rich, Bad Seed, Hamish and Andy: True Story and Jono and Ben. In 2017 he rose to prominence doing short-form video content, satirising New Zealand politicians using the Snapchat App. In 2018 Tom began doing similar political content for Australia's Comedy Central. In 2018 he also performed in the theatre productions of Wigging Out, Gays in Space and Giggly Gerties. In 2016 and 2018, Tom wrote and directed the winning short films in the 48hour film competition. Tom is originally from Matamata.
All of the nominees will perform at Billy T Jams held during Pride month on Friday 22 February at Auckland's Q Theatre.
Their solo shows will be performed during the NZ International Comedy Festival which runs from 2 – 26 May in Auckland and Wellington.
For more information visit comedyfestival.co.nz