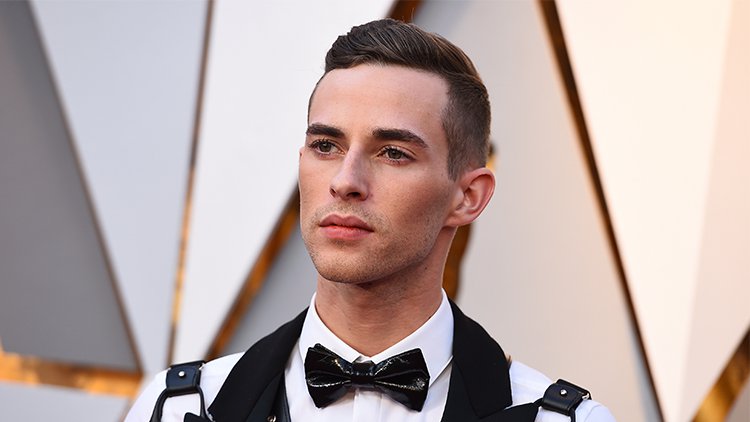 American figure skater, Adam Rippon has confirmed his retirement from competitive figure skating during the CBS This Morning series, titled, Note to Self.
The 29-year-old Olympic bronze medalist confirmed the news with a short video where Rippon shares a heartfelt letter he penned to his younger self, urging him to be proud and reflecting on his athletic career.
"You are going through a really tough time right now. You've just missed qualifying for the Olympic team for the second time in a row. You feel confused and you feel like a failure. It might not make sense right now, but this is truly one of the most important moments in your life. Take a moment and be proud of yourself," Rippon said, to his past self.
Rippon, who also added recalling financial struggles as part of his commitment to skating. Only a few months ago, Rippon said, he had to choose between paying for groceries and paying for ice time. As a kid, he lived with his coach for several months and regularly took the bus from Scranton, Pennsylvania, his hometown, to Philadelphia to practice.
"You work so hard, but you are even harder on yourself. Now, listen, this part is important: Stand up, walk to a mirror, look yourself straight in the eye and tell yourself, 'You are a winner.' You won't see one looking back at you yet, but do this every day and you'll really start to learn what being a winner is. Being a winner is a mindset."
Rippon who is also one of the first openly gay Olympians, also shared his coming out story.
"You've come out to your friends and family a few years ago and it made you feel so free, like you've grown wings," he said.
"Do you remember growing up in Pennsylvania, thinking that being gay was something you would never tell anyone? When you publicly come out in the next year, you will let go of what other people think of you. You will hope to give someone else what you didn't feel growing up: permission to be themselves. You will be saying: 'You are worthy.'"
Rippon concluded by stating that he is proud of who he is. "You are a man now. You've challenged yourself and taken risks. You make people around you laugh, and help them like who they are. You've become the role model that you wished you'd had as a kid."
He summarised, "Now go out and conquer the world."