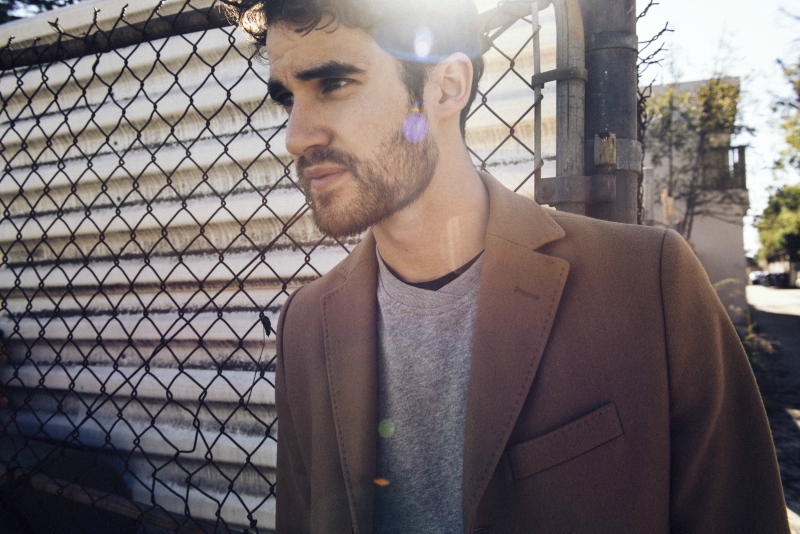 American actor, singer, and songwriter, Darren Criss who is best known for performing Blaine Anderson on Glee and Andrew Cunanan on The Assassination of Gianni Versace: American Crime Story, says he will no longer be playing any gay roles.
31-year-old Criss, says that while their are certain gay roles that he would love to perform, he didn't want to be "another straight boy taking a gay man's role."
Speaking with Bustle, Criss said it was a "real joy" playing queer characters, including Hedwig in the Broadway musical, However, he now doesn't feel comfortable taking those gay roles.
"The reason I say that is because getting to play those characters is inherently a wonderful dramatic experience," Criss added.
"It has made for very, very compelling and interesting people."
When questioned on whether he would return to Glee, Criss said "never say never," however, reiterated that it would not be as a gay character.
'It's not because I don't love Glee or didn't love my time on Glee, it's just Glee was a new thing. The thing that made it special was its freshness. That's hard to recreate."
Criss added that if Glee does come back, it should come back with new actors.
"I like what it celebrated. New faces and new voices and I'd want to see that incarnated but with somebody new."