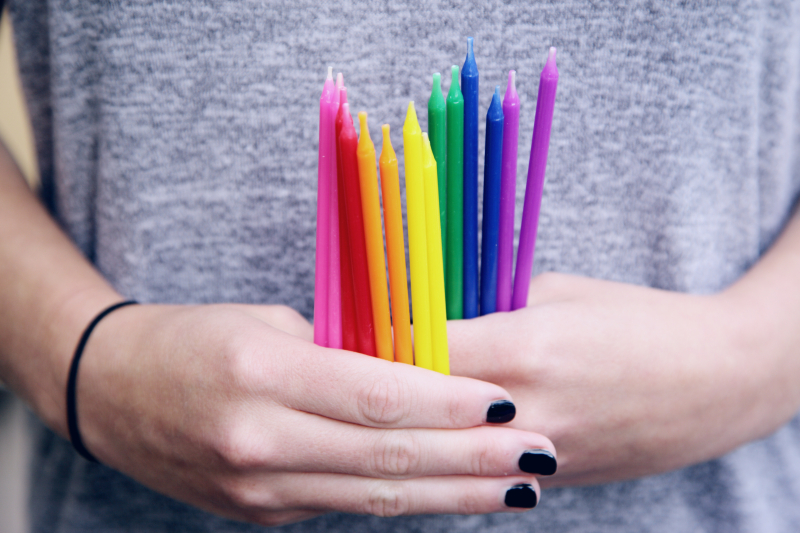 United Nations member states have recommended New Zealand improve the human rights of Intersex people.
For the first time ever, UN member states have told New Zealand that the country needs to work on improving the rights of Intersex people, with Chile, Australia, and Iceland saying that New Zealand has issues that need to be addressed.
These relate specifically to the rights of intersex and gender minority communities. The South American nation of Chile recommended NZ ended medical procedures on intersex people without their consent.
The call from Chile has been welcomed by Intersex advocates in New Zealand.
Doctors in New Zealand are still able to perform non-consensual surgeries on intersex children.
"We are humbled and appreciate the recognition and comments from Chile," ITANZ executive director Mani Mitchell said.
"And we look forward to bodily autonomy being accepted as a human rights issue for all persons born with variations of sex characteristics."
In addition to the recommendation by Chile, Iceland and Australia both recommended New Zealand "add gender identity, gender expression or sex characteristics as specifically prohibited grounds of discrimination in Article 21 of the Human Rights Act of 1993."
Addressing the UN member state recommendations, Mr. Little said the government would include gender identity as a ground for discrimination under the Human Rights Act under new legislation.
"To ensure that the law is clear that it includes prohibition of discrimination on grounds of gender identity and to ensure that [it] is very clear to all New Zealanders," he said.