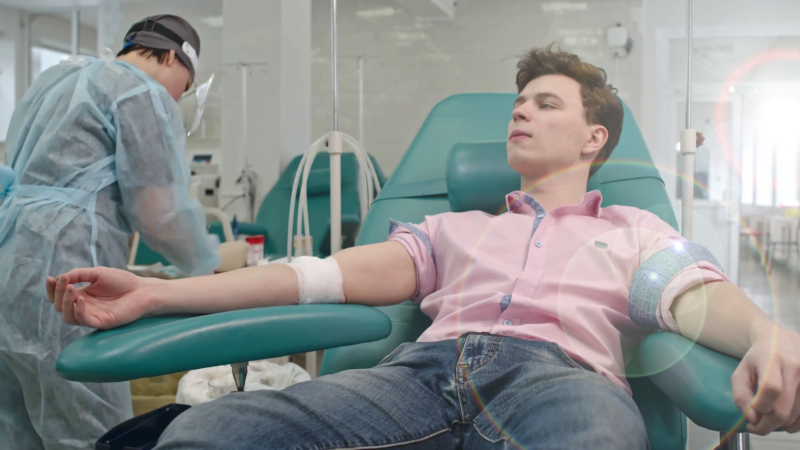 Canada has announced the reduction of the official blood donation deferral period for gay and bisexual men from one year to three months.

The announcement which was made by Canada's Minister of Health, Ginette Petitpas Taylor was made on Parliament Hill on Wednesday, with the Minister describing the move as "significant."
The policy amendment which was approved by Health Canada followed a request from the Canadian Blood Services and Hema-Quebec to reduce the blood donation ban.

"As a result, men who have sex with men will be able to give blood after a deferral period of three months," Ginette Petitpas Taylor said.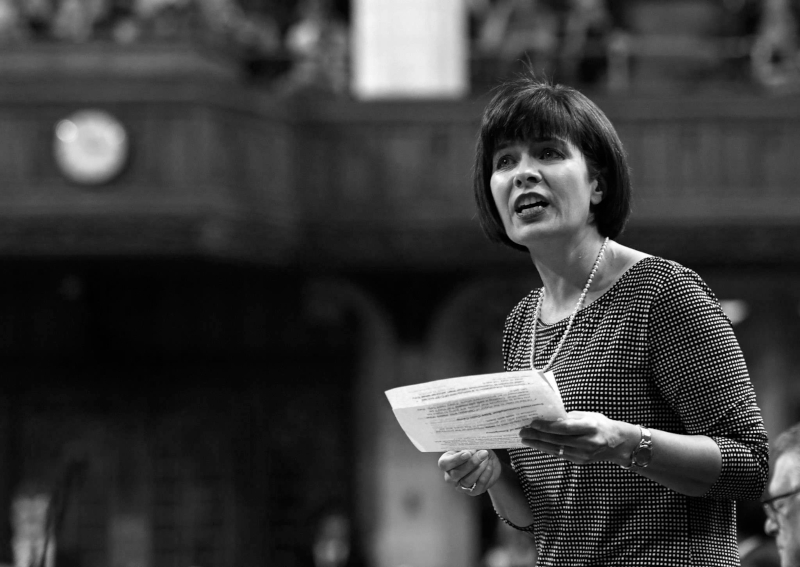 According to reports, the Canadian Blood Services said the policy change will take effect on Monday, June 3, 2019.

This latest reduction is now the third reduction for gay, male donors within the past 7 years in Canada, with the last change taking place in 2016 when the deferral period was brought down to one year from five years, which was in effect from 2013 until 2016.
Prior to 2013, Canada inforced a lifetime restriction on donating blood for any male involved in sexual relationships with another male after 1977.