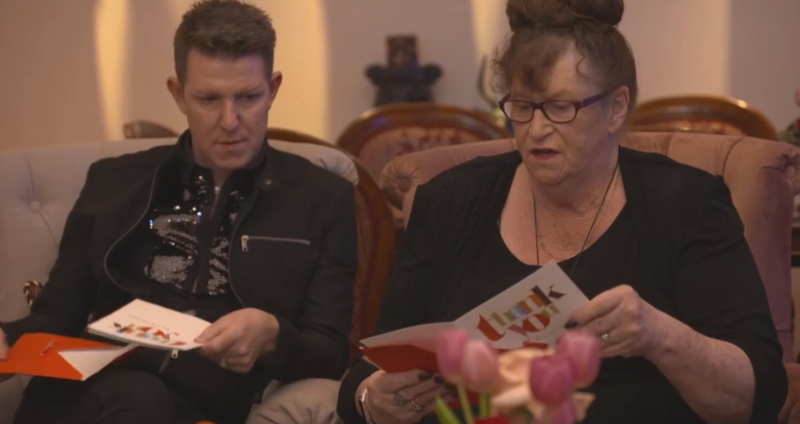 RainbowYOUTH has turned down the donation which was received as Koha for attending the Destiny Church event where self-appointed "Apostle Bishop" 'apologised' the gay community for past homophobic and hurtful comments.
The event which was followed up by a press conference where Brian Tamaki made it clear to the journalists that his views on homosexuality had not changed, saying "I still hold to my beliefs," was attended by two members of the LGBTI community who shared their own personal experiences as well as calling for a reconciliation between Destiny Church and the LGBT community.
According to Newshub, The pair who received an envelope with "a couple hundred dollars" inside along with a thank you card as Koha, said they would donate the money to RainbowYouth – However, the LGBTI youth organisation has since confirmed they will refuse to accept the donations from speakers of the Destiny Church event.
"We are concerned by the way RainbowYOUTH's name and reputation has been used to offset the support of this event," a spokesperson said to Newshub.
"The views expressed by Brian Tamaki and Destiny Church have been damaging and inflammatory for the rainbow community. The timing of his apology to the community on the eve of the launch of a political party is dubious and rings completely hollow. Therefore, we will be returning the donations," The spokesperson added.
Watch the Newshub interview with James Laverty and Jacquie Grant discussing the Koha here.