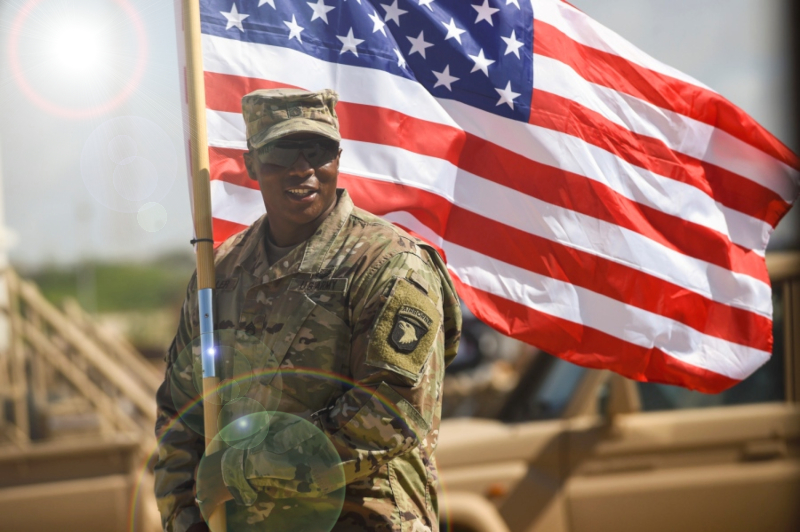 The United States House of Representatives has approved an amendment as part of major defence policy legislation will restore the rights of transgender people to serve in the military and prohibit the armed forces from discriminating against LGBTI service members.
Known as the "Harry Truman" amendment (as it was modelled after the 1948 executive order President Truman signed desegregating the military) The amendment was introduced by Jackie Speier and was approved by a party-line vote of 242-187 as part of the fiscal year 2020 defence authorisation bill.
Speaking in the House Speier said the amendment was "a watershed moment in the fight to celebrate and protect open transgender military service," something that has been banned since April 2019 following a directive from U.S. President Trump.
"Courageous transgender servicemembers continue to fight for our country despite the president's hateful ban and deserve to know we stand with them," Speier said.
"Our country has a shameful history of preventing people from serving based on bias, ignorance and malice. This is the first time Congress has voted to ensure that no discriminatory standard based on race, religion, national origin or sex can prevent qualified individuals from serving their country. Our military is strongest when it embodies our nation's values."
While the bill was mostly supported by Democrats in the House, 10 Republicans also supported the legislation including Susan Brooks, Brian Fitzpatrick, Trey Hollingsworth, William Hurd, John Katko, Tom Reed, Elise Stefanik, Steve Stivers, Fred Upton, and Greg Walden.