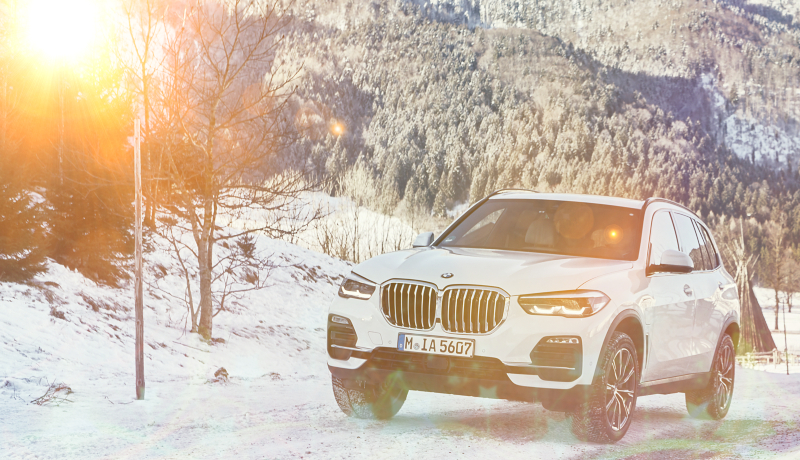 BMW has released its all-new fourth-generation X5, an SUV that's more than meets the eye, and miles ahead of its predecessors. Thanks to our friends at Auckland City BMW, the express team took the BMW X5 out for a spin to see if this super-sized SUV has what it takes for the fast-paced lifestyle of a queer Kiwi.
At first, the sheer size of the X5 was a shock, but like so many situations we quickly warmed up to it and discovered a wide range of features to take advantage of. And the move we drove it, we realised the BMW X5 is a beast that can be tamed!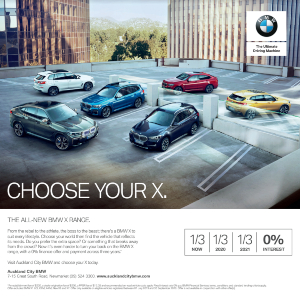 Out on the road, we found that while super comfortable, the BMW X5 is not lacking in the power department either, and in typical BMW style has more punch than you would expect from a large SUV, particularly in the Diesel variant that we test drove. It offered so much acceleration that the front of the car literally rises for the occasion.
Despite its size, parking was easy as the X5 has bucket loads of tech for manoeuvrability into tight spaces – for your driving pleasure!
Inside, the finishing screams quality and luxury. Most notable was the all-new infotainment system which is fully integrated into the driver's dash and really highlights the emphasis BMW places on the driving experience.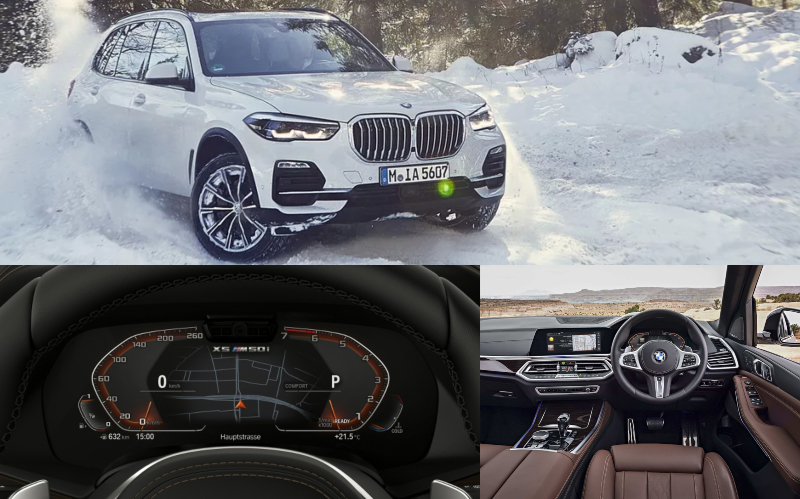 Taking the all-new BMW X5 for a spin proved how far the model has come from the original, which was first launched in 1999. Truly the leader of the pack for large SUVs, driving the X5 feels more like an experience than a commute, making this king of the road an ideal pick for those who don't want to compromise comfort but value performance and versatility. 
---
Test drive one yourself at Auckland City BMW, 7 -15 Great South Rd, Newmarket, (09) 524 3000