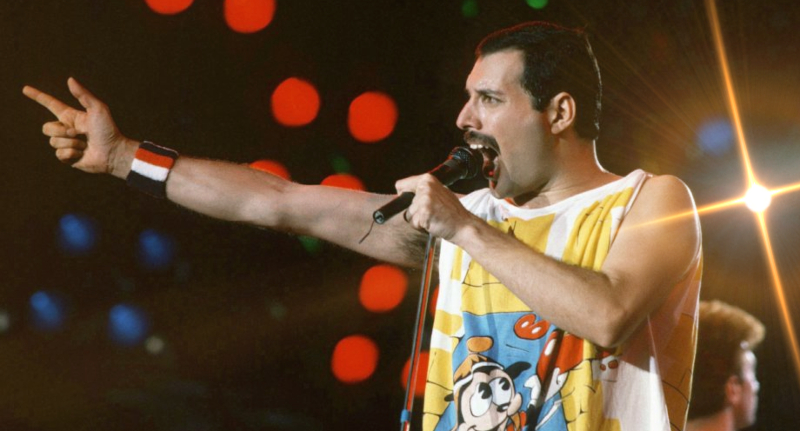 A new music video has been released marking Freddie Mercury's 73rd birthday, and the work of the Mercury Phoenix Trust, which was set up in the singer's name to help fight HIV/AIDS.
Directed by Esteban Bravo and Beth David, the music video which features an animated video of Mercury's 1985 track Love Me Like There's No Tomorrow, showcases short story about the power of love.
Speaking about the new music video the directors explained that they wanted to create something with greater relevance to the music legend's, while at the same time creating something that was not explicitly about Mercury and the HIV/AIDS epidemic.
"The AIDS crisis of the 1980s is a huge part of LGBT+ history, and it's something that we knew needed to be handled with care," they said in a statement.
"It's a fine line to walk between shedding light on a subject, and perpetuating a stigma, and we were cautious not to lean into tropes and stereotypes that might hurt the modern understanding of the AIDS virus, rather than help it."
Watch the Music Video Below On express:
---