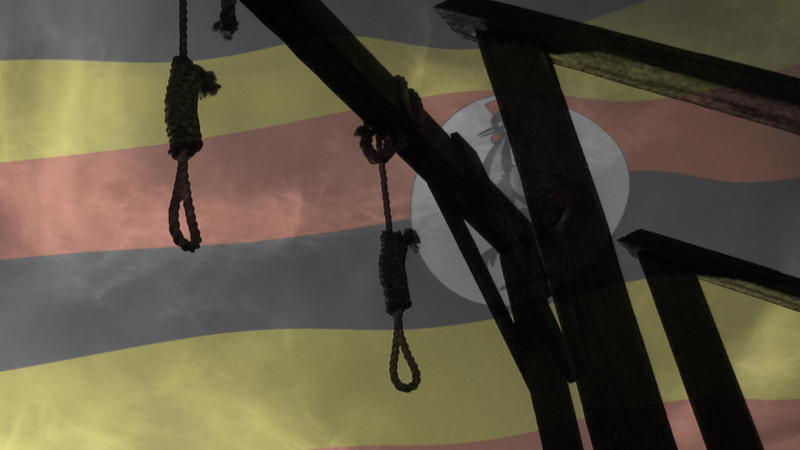 The East African nation of Uganda has announced its plans to impose the death penalty on gay people, leaving the countries already marginalised and discriminated against rainbow community terrified.
The bill which is colloquially known as the 'Kill the Gays' law, was originally introduced five years ago, however, failed to become law after it was struck down by the nations Constitutional Court following illegal actions by parliament to get the law passed without a quorum.
However, Uganda's ethics and integrity minister Simon Lokodo told Reuters that the government has decided to re-introduce the bill, in an effort to curb the rise of "unnatural sex."
Lokodo who says that Uganda's current president, Yoweri Museveni is in favour of the bill (after first signing it back in 2014) and the legislation could become a reality in just a couple months.
According to reports, not only does the revamped bill mandate the death penalty for gay people, but it would also criminalise anyone involved in its "promotion and recruitment," severely intensifying the nation's current penal code which enforces life imprisonment for gay sex.
"Homosexuality is not natural to Ugandans, but there has been a massive recruitment by gay people in schools, and especially among the youth, where they are promoting the falsehood that people are born like that," Lokodo claims.
"Our current penal law is limited. It only criminalises the act. We want it made clear that anyone who is even involved in promotion and recruitment has to be criminalised. Those that do grave acts will be given the death sentence."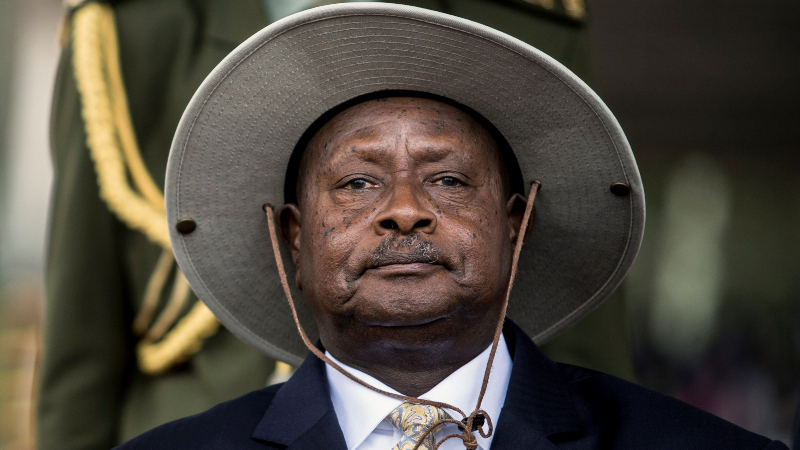 Lokodo has a long history of anti-LGBTI behaviour, including ordering police to raid and shut down a meeting of gay rights campaigners in 2015, and authorising and directing multiple state crackdowns on Pride events and activations.
The announcement of the 'Kill the Gays' law comes just days after the Museveni administration's security minister described the LGBT+ community as "terrorists" and an LGBTI rights activist was murdered after a horrific homophobic machete attack in his home.