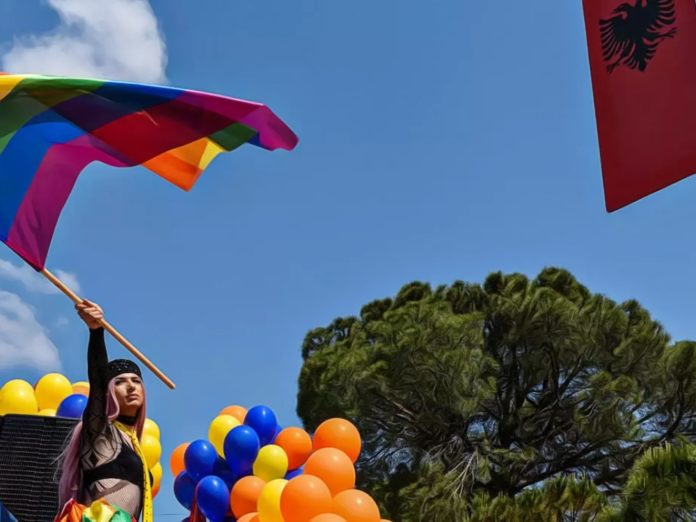 Albania has now joined the list of nations (that still excluded New Zealand) to officially ban the dangerous practice known as 'conversion therapy'.
The decision to outlaw the practice was made by the nation's Order of Psychologists who declared 'conversation therapy' was harmful and removed it from the list of permitted treatments in the country.
The move to outlaw conversation therapy means that any registered psychologists in Albania who violate the ban in the Eastern European country will be punished and may face jail time.
LGBT+ organisations from Albania have celebrated the announcement. Xheni Karaj of the Alliance Against Discrimination of LGBT has described the decision as very positive.
"We have had many cases of school psychologists who told LGBTI+ children that it was an illness and that they should be made 'normal' again," Karaj told Reuters.
The Albanian LGBTI+ organisation Pink Embassy found said that conversion therapy patients are 8.4 times more likely to commit suicide and 5.9 times more likely to suffer from depression.
All registered therapists in Albania must be members of the order of psychologists. Its decisions are final and "legally valid", Pink Embassy head Altin Hazizaj told AFP.
"This is the final decision which does not need to go through either the legislative or executive to enter into force," said Hazizaj.
New Zealand is still yet to outlaw conversion therapy, speaking with express back in February 2020, Jacinda Ardern reiterated her support for a ban on conversion therapy and says the matter will be dealt with via a private member bill. – The bill has yet to be drawn.