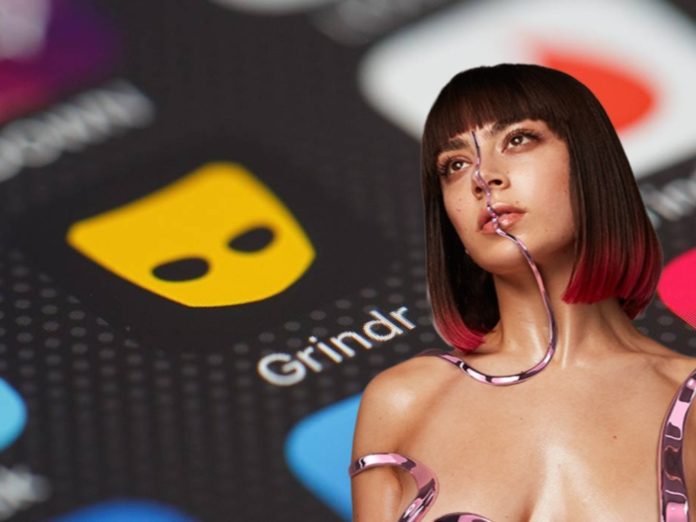 When looking for a 'mate' on Grindr we aren't expecting much, however for
one Auckland based user the expectations are high.
Charli XCX fans, also known as Angels, have long existed on gay dating app
Grindr.
The British singer is on record for crediting the LGBT community with her
successful career.
"I love the LGBTQ+ community so much because they fucking keep my career
alive," she says at her Russian concert in 2019.
"To feel included in the community as an ally is really powerful."
Twitter user and Charli XCX fan 'jackothy' took to Grindr to test people to sing
the icon's lyrics from songs like "Boom Clap", "Vroom Vroom" and "Delicious."
Most of the gays asked to sing took the task in their stride and belted out the
lyrics without question, with one later asking, "was that a test?"
When asked to sing "Boom Clap" one man really gave it his all, proving to have
passed 'jackothy's' test and confirming that Charli XCX is indeed an LGBT icon.
Aside from the classics, 'jackothy' also tried a bunch of songs from Charli's new
album How I'm Feeling Now which was released earlier this year.
Next up was the British singer's hit "Claws", whereby the next man reluctantly
sat the test to sing, finishing the audio clip with "that's bullshit."
In the following message sent to 'jackothy' the man says, "Hate this song."
Posting all the responses to a Twitter thread, 'jackothy' claims quarantine
boredom has gotten the best of him.
Check out the full thread below:
thread of me getting men on grindr to sing me charli xcx songs

— jackothy (@oomfsucks) May 20, 2020
claws pic.twitter.com/tAC5FZ6Td5

— jackothy (@oomfsucks) May 20, 2020
vroom vroom pic.twitter.com/PLOIG0vrJv

— jackothy (@oomfsucks) May 20, 2020
thoughts pic.twitter.com/1gh0mCF1ms

— jackothy (@oomfsucks) May 20, 2020
boom clap pic.twitter.com/niOCuQSoS6

— jackothy (@oomfsucks) May 20, 2020
you (ha ha ha) pic.twitter.com/nUJAHAcaPP

— jackothy (@oomfsucks) May 20, 2020
delicious pic.twitter.com/AxqZ7gps9c

— jackothy (@oomfsucks) May 20, 2020