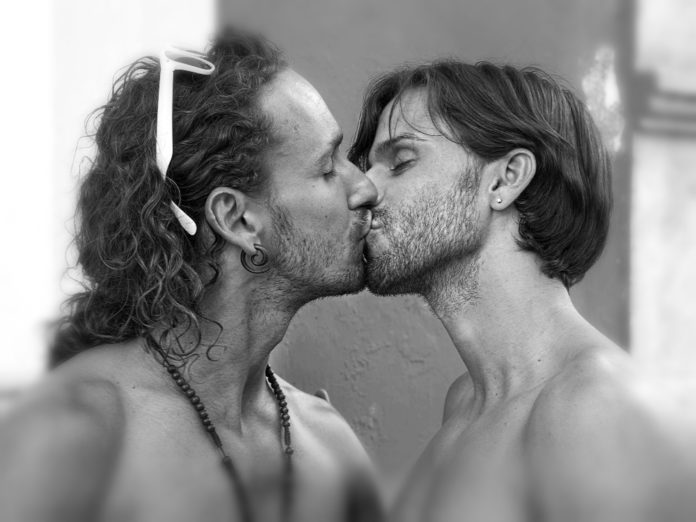 One of Turkmenistan's most popular actors has found himself sentenced to two years in prison for the crime of homosexuality.
While not being publically named, the actor, his partner, and around a dozen other men across the country were arrested by authorities in March 2020 following suspicions of homosexuality.
Sadly in Turkmenistan, many LGBT+ people are forced to live secret lives and hide their real identities for a fear of persecution. Gay sex is currently illegal in the central Asian country.
According to reports by Turkmen News the actor has now been sentenced to two years in prison following his signing of a confession of homosexuality.
The actors two-year sentence is seen as an initial punishment in Turkmenistan, with repeat offenders facing harsher sentences of five and ten years.