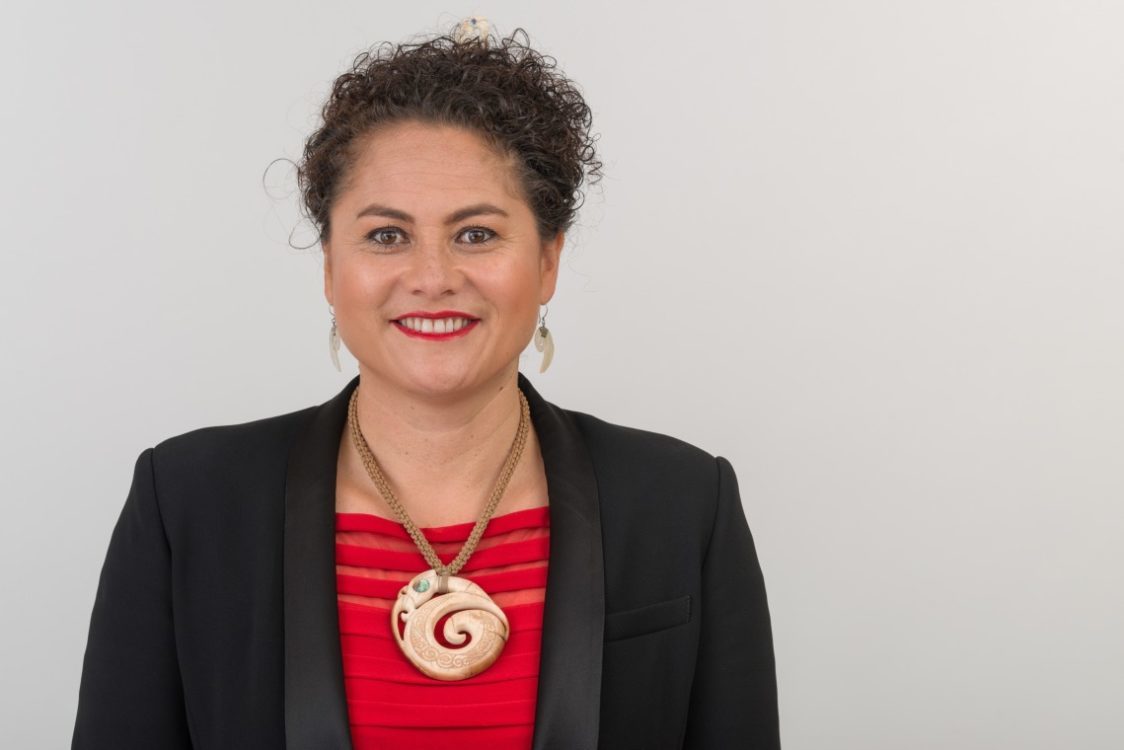 Breaking: Louisa Wall will not re-contest the safe Labour seat of Manurewa.
The New Zealand Labour Party has confirmed that Louisa Wall will no longer contest the South Auckland seat of Manurewa.
The mother of marriage equality in New Zealand will seek to stay on in Parliament as a list MP, however.
The Labour Party confirmed the news this evening in a statement.
"Today Louisa Wall has withdrawn her nomination from the Manurewa selection. She will still be standing for the party-list" a Labour spokesperson said.
Wall has held Manurewa for Labour since 2011, with it being one of the party's safest seats. Wall was facing a selection battle against two other candidates.