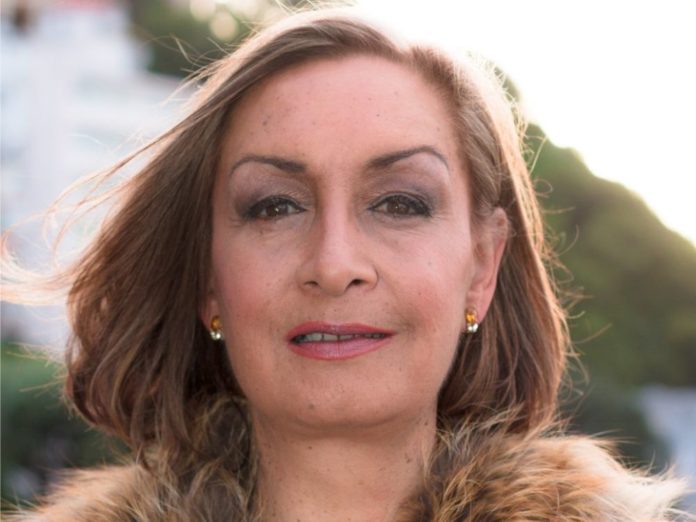 The world's first transgender MP has been honoured for her services to the LGBT community.
Georgina Beyer has been recognised for her services to the LGBT community as a Member of the New Zealand Order of Merit in 2020's Queens Birthday Honours list.
Beyer has been a trailblazer for the LGBT community and in 1999 became the world's first-ever transgender MP when she beat Paul Henry in the previously safe National Party seat of Wairarapa.
"I'm sorry for Paul, but to have his butt kicked by a tranny was a little bit of a rat for him to swallow I suppose," Beyer told Stuff.
Beyer would serve as an MP from 1999 until her retirement in 2007.
The former sex worker was instrumental in bringing about prostitution law reform as well as civil unions in New Zealand and was a vocal advocate for the transgender community both inside and outside of Parliament.
Speaking on the Order of Merit, Beyer pays tribute to the two communities she once represented in parliament.
"I'm proud that [the Queen's Birthday honour] is another feather in the cap for the rainbow community and the transgender community, but it wouldn't have happened without the people of Wairarapa.
"Rural, conservative people who overlooked my colourful past, looked at the substance of me and gave me a shot," Beyer told Stuff.
"We made history together."
Since leaving Parliament, Beyer has continued to be outspoken on LGBT+ issues, travelling to the United Kingdom in 2018 to make history at the Oxford Union where she became the first Maori to speak at the prestigious event.
Prime Minister Jacinda Ardern recently told express that Beyer was also part of a working group that is tasked with overseeing changes to the Births, Deaths, Marriages and Relationships Registration Bill, referred to as the 'gender self ID bill.'