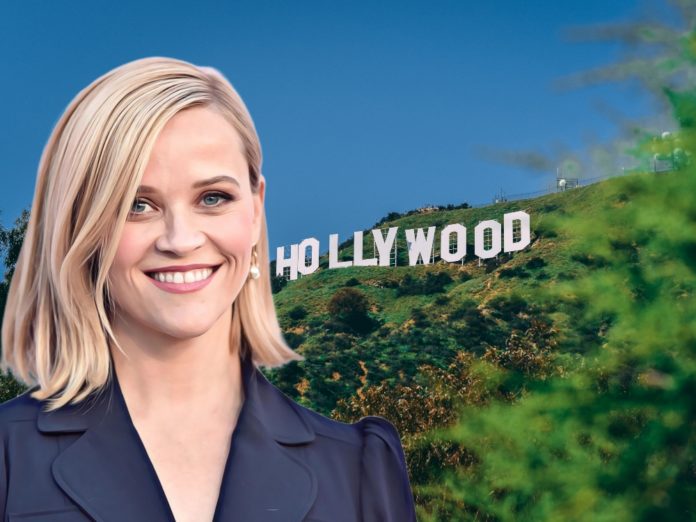 The Big Little Lies actress had no idea what homosexuality was until she went for a Hollywood audition.
Reese Witherspoon has revealed in an interview that she "didn't understand what homosexuality was" until she moved to Los Angeles, having not been taught about sexuality growing up.
Witherspoon made the admission during an interview with her Legally Blonde 2 co-star Regina King.
Speaking about her new television show Little Fires Everywhere, Witherspoon says there was a line incorporated into the show, spoken by her character Elena Richardson, based on what her Grandmother had told Witherspoon as a young adult.
"She said 'Homosexuality is very rare, Reese. That's not a thing that happens very often.' And we put it in the script."
Witherspoon's character Elena says that in the show "because that's what was said to me in Nashville, Tennessee, in 1994".
Prior to that, Witherspoon said she didn't know anything about homosexuality until she moved to Los Angeles.
Witherspoon said it was a "great experience" to be able to "look at a time that was actually 30 years ago and think: 'I was a teenager then. What did my mum say about sexuality, race, class? What were the things that I was told that maybe were true or not true? How was I insensitive?'"
"No one spoke to me about sexuality when I was a teenager," she said. "I didn't understand what homosexuality was. My grandparents didn't explain it; my parents didn't explain it. I had to learn from somebody I met on an audition in Los Angeles."