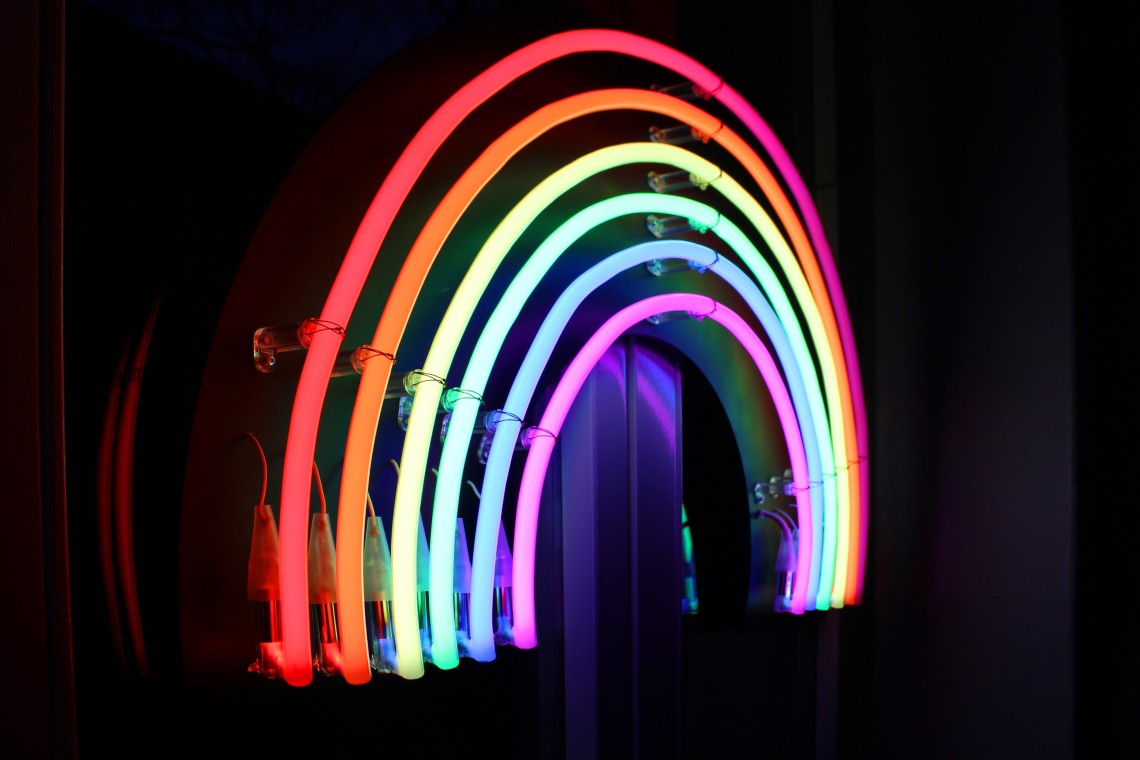 The inclusion of sexuality and gender identity questions comes is a major win for the Rainbow community.
For the first time in New Zealand's history, the census in 2023 will collect data on the LGBTQ community.
"Stats NZ have committed to collecting information about New Zealand's rainbow communities in the 2023 Census" Rachael Milicich, deputy government statistician at Statistics New Zealand has confirmed.
The decision by Statistics New Zealand to include questions on gender and sexuality follows a report by the Human Rights Commission that found LGBTQ Kiwis still faced widespread discrimination and inequality across a range of services from education to health.
LGBTQ activists argue that by including questions on gender identity and sexuality, the government will have credible information on the make-up of the LGBTQ community and the ability to address LGBT specific concerns with targeted funding.
The commitment was made earlier but Milicich admits Statistics NZ was unable to include the questions in the 2018 census. "Our rainbow communities are a key part of our identity as a country and it's really important that they're properly represented in the data we gather. We couldn't make this work for 2018, but we have been working hard to ensure it's part of 2023"
Milicich says the inclusion of LGBT specific questions will put LGBTQ New Zealanders on "the same footing" as other kiwis.
"Every community has their own unique footprint and needs; a collection of information about rainbow communities in New Zealand will for the first time allow rainbow groups and individuals to advocate for their needs on the same footing as other New Zealanders."