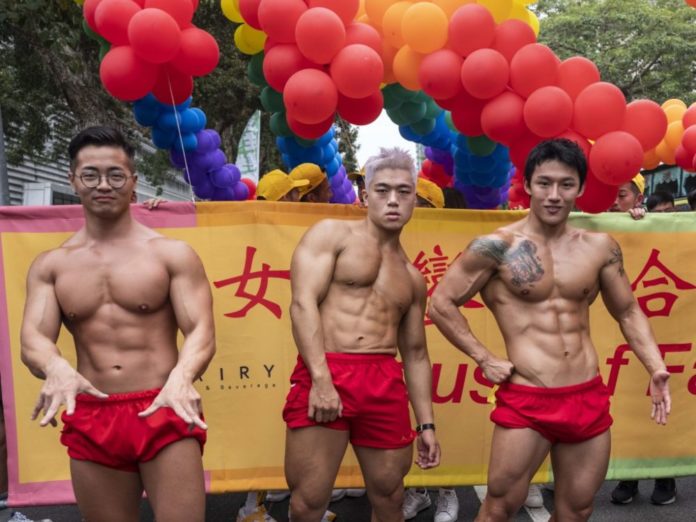 After becoming the first Asian country to legalise same-sex marriage, Taiwan holds a pride parade for the entire planet's LGBTQ population.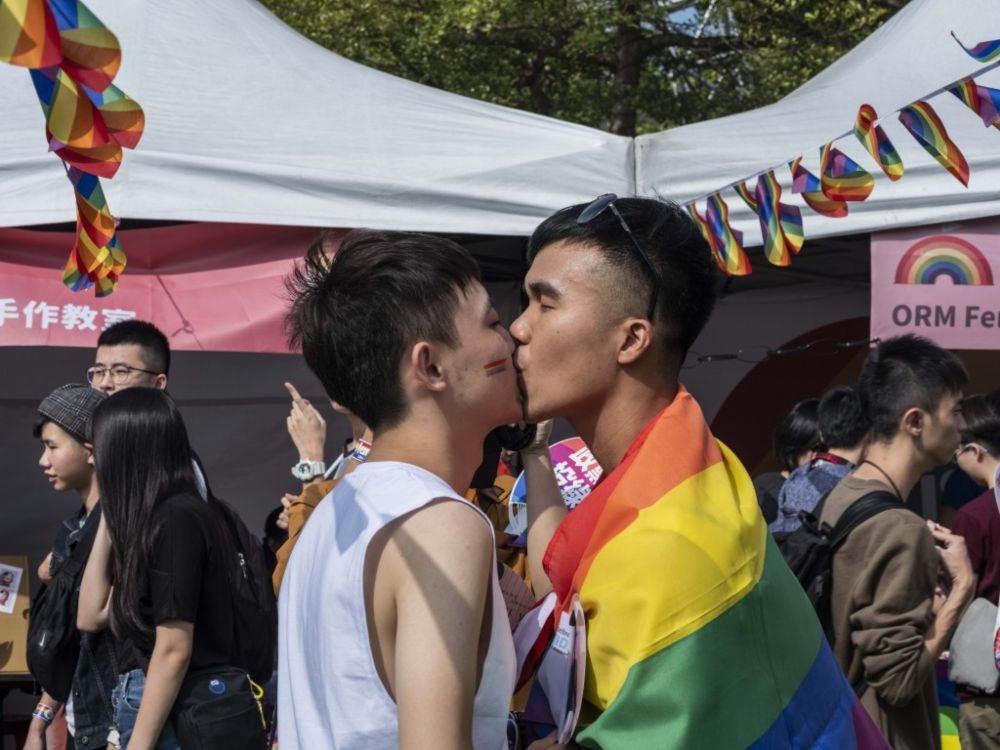 Taiwan staged a pride parade for the entire planet as one of the few countries (including New Zealand) that can lay claim to having successfully contained COVID 19.
Over 200 people gathered in Liberty Square in Taipei, saying they were "marching for the world" during a pride month which has seen over 500 events cancelled globally due to the coronavirus epidemic.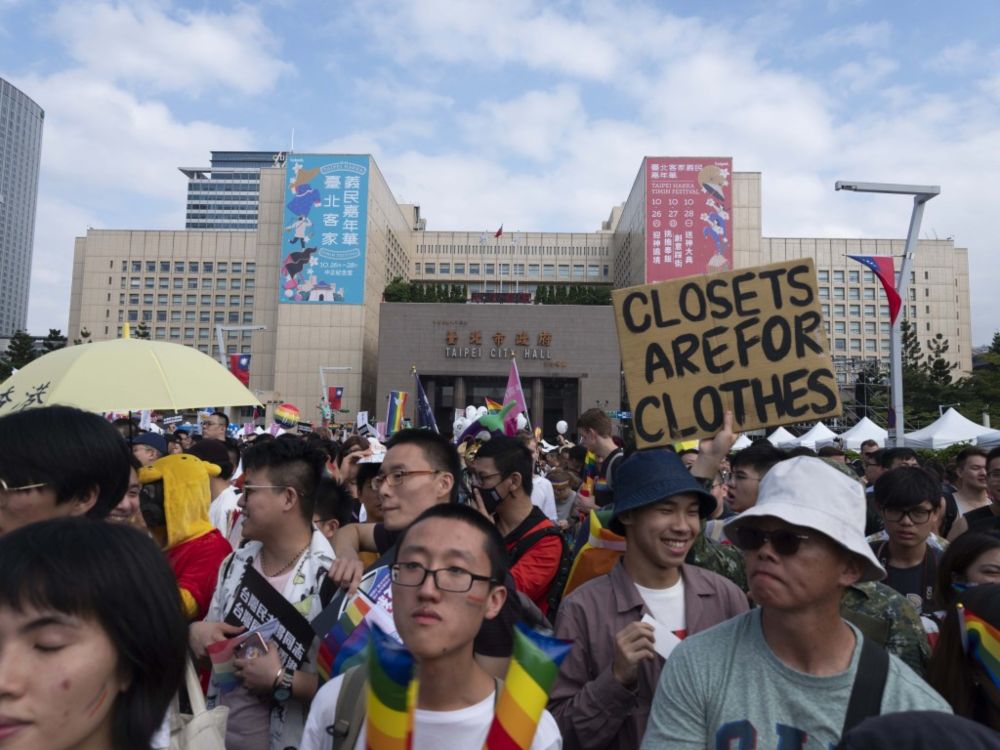 The East Asian country with a population of just under 25 million, recorded 440 cases of coronavirus, with seven deaths, total. There has not been a single local transmission for more than two months.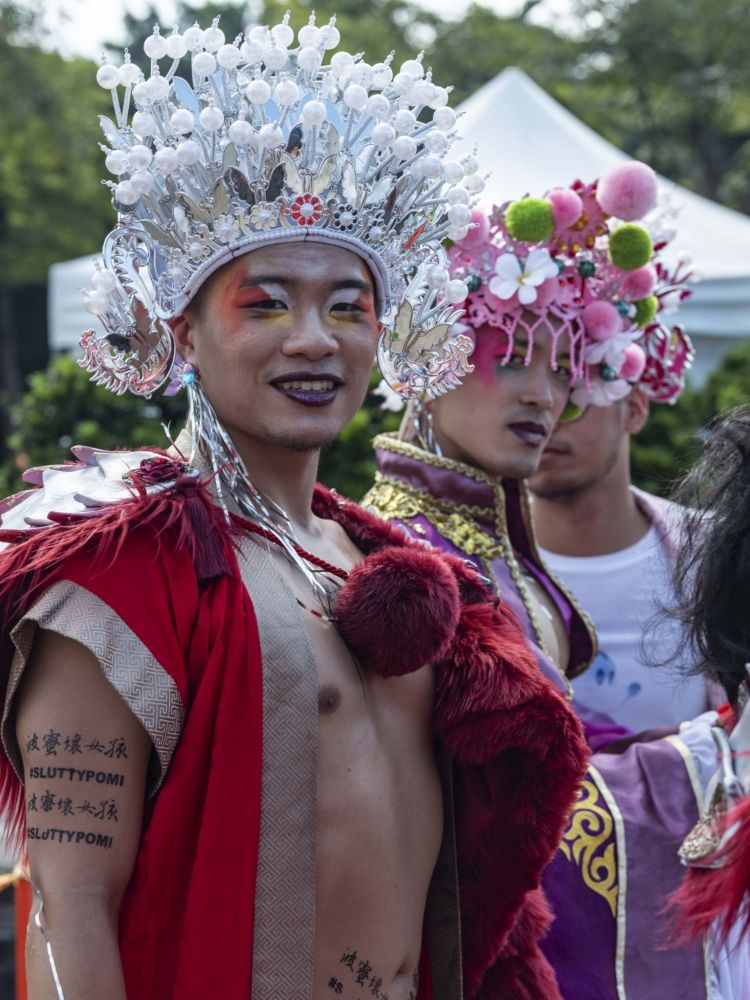 Among the parade participants were LGBT people living in Taiwan from other parts of the world, keen to represent home nations who have not fared as well with the global pandemic.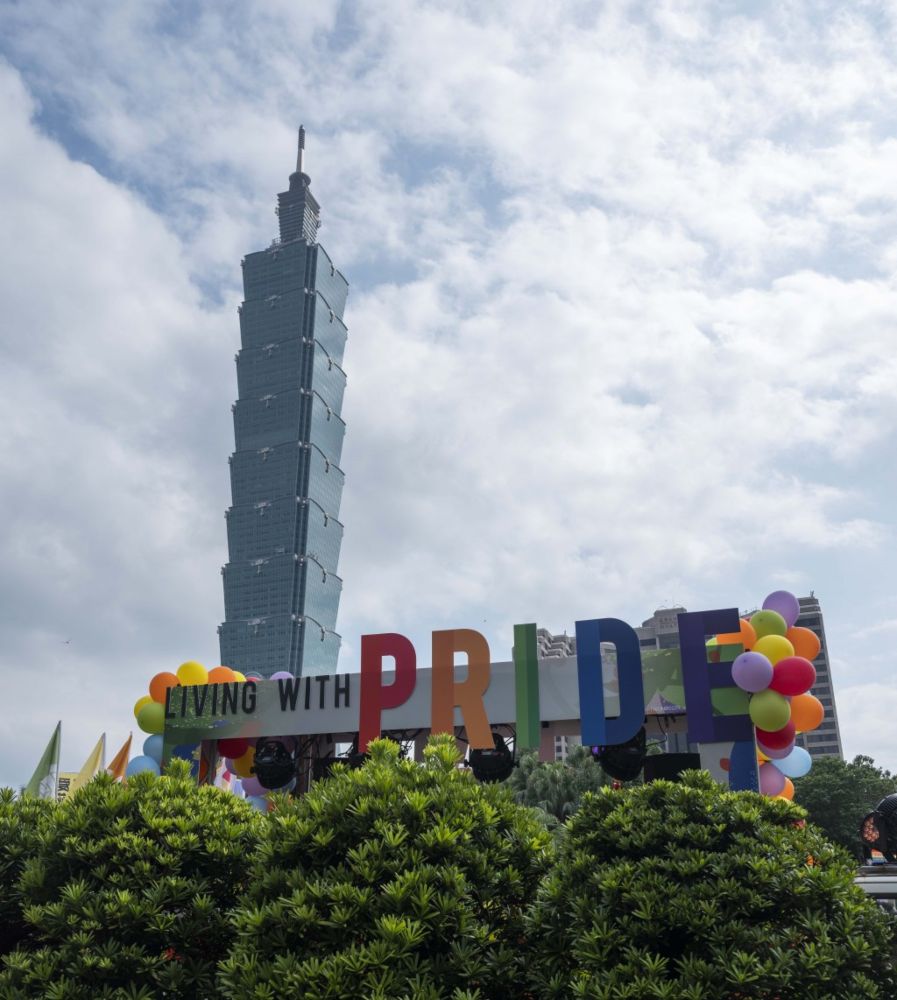 One French drag artist who has been living in Taiwan for six years told AFP news agency they were there to "march for France."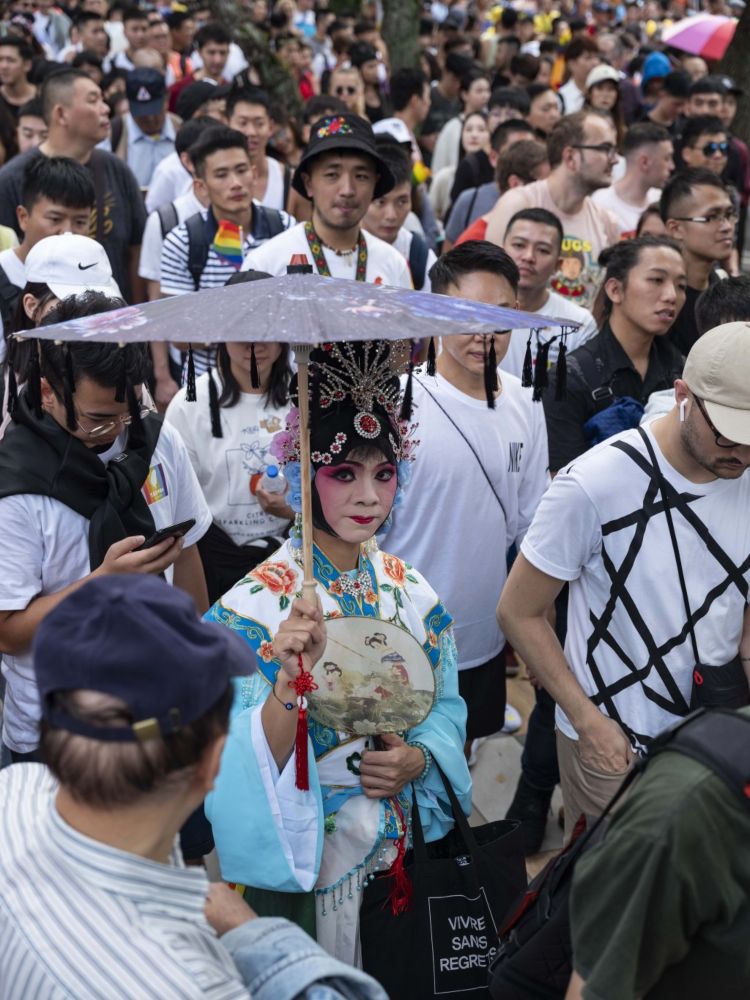 "Since the rest of the world cannot march or even go out, we have the opportunity to march for the rest of the world."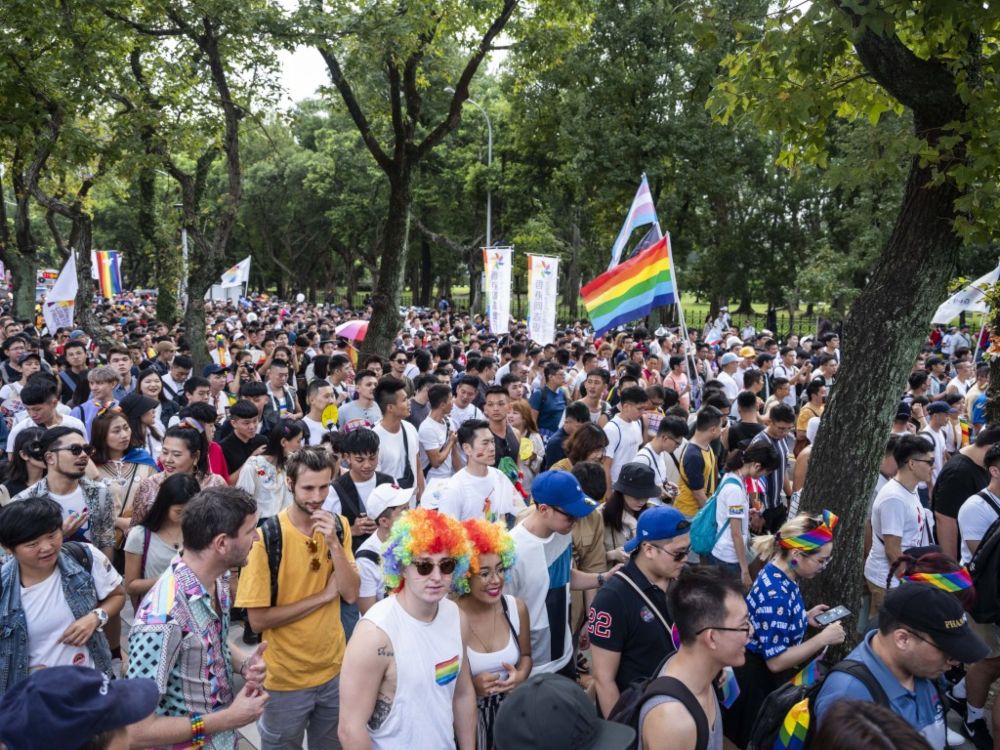 US student Loren Couse said the fact the Taiwanese capital was in a position to host the parade was "really impressive".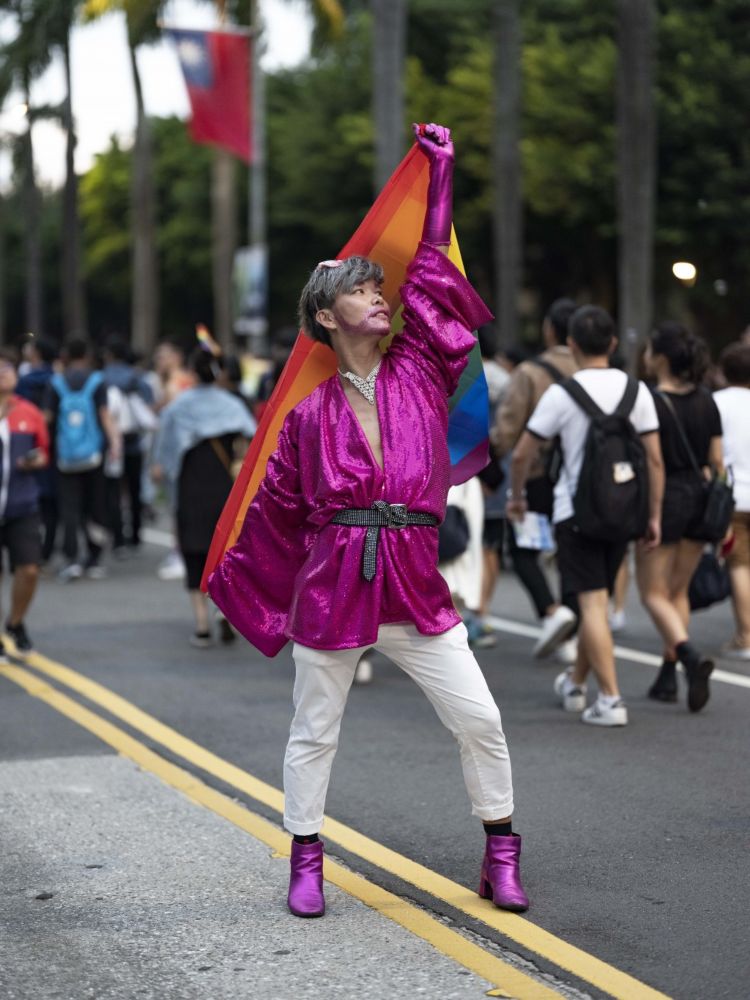 "I think Taiwan has done a really good job so far, and I am really proud of living here, not only because it's so open to people like myself, the gay community, but also because I think it's such an example for the world and how to handle the pandemic so far," she said.