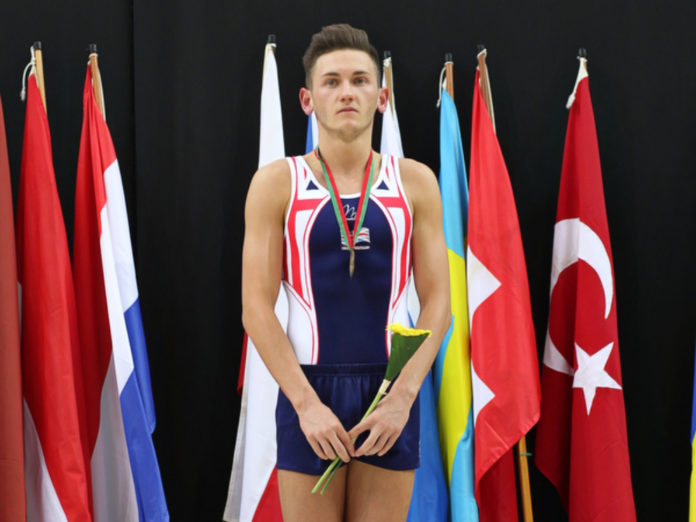 Five-time British trampoline champion and World Championship medallist Luke Strong has come out as bisexual.
After a number of injuries in the last two years which has seen the athlete reflect on his career and life, Strong, 27, has made the announcement publicly on a BBC podcast interview.
"I have never hidden anything, and I am really attracted to both sexes – men and women," Strong explained.
But so far I have not had a relationship with anyone, so I even I do not know".
Strong said that his close friends and family are aware of his bisexuality, but he has not yet spoken about it publicly.
The athlete also added that in high school he faced homophobia – he was bullied because of his tight sports uniform, he was called a "fairy."
Like many teenagers who compete in gymnastics or dancing, he was ashamed to tell new acquaintances that he was engaged in jumping on a trampoline.
"I think like most people in the LGBT+ community, growing up is always a little bit difficult.
"Especially wearing a leotard, doing gymnastics, doing the splits – you get the typical 'you're a fairy' and the gay jokes and 'gymnastics is a girls' sport'. I had that growing up in school and then especially in high school it got a lot worse.
"There was a period of time in Year 8 and 9 where the bullying was kind of bad. I wouldn't really talk about trampolining because I was embarrassed."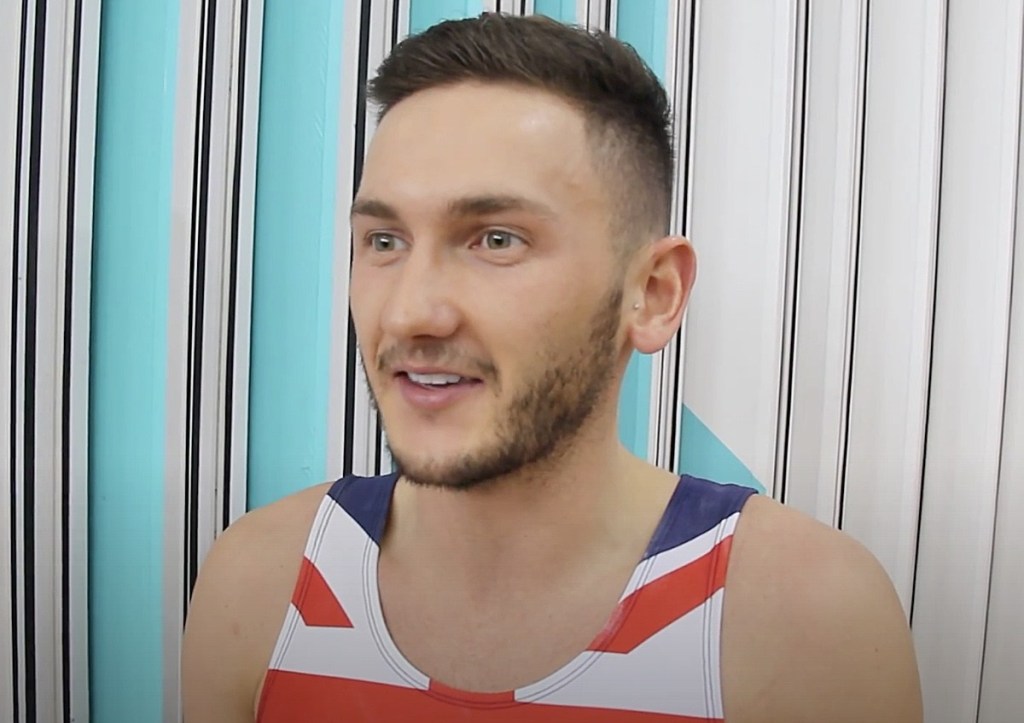 "On social media, you get your trolls every now and again, with homophobic abuse on comments or personal messages sometimes.
"But I honestly don't even think about that ever. It doesn't bother me: I feel sorry for people like that who are close-minded and still think it's offensive to be called gay — because it's not."
Proud of the journey I've been on these past few month! 3 weeks into my trampoline build and I'm happy with where I'm at 🙌🏼 #rehablife #trustthejoirney pic.twitter.com/LficyO8tHY

— Luke Strong 🤸🏽‍♂️ (@Luke_strong2) August 16, 2019