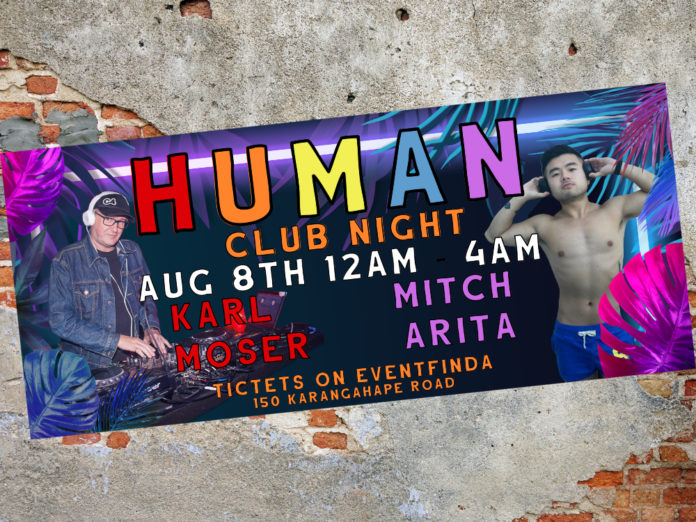 Auckland's newest safe space for LGBTQI + & friends Trilogy Cafe and Bar has announced their newest event 'HUMAN' on Saturday the 8th of August.
With a variety of events coming up at Trilogy over the next few months there is bound to be something that takes your fancy.
From DRAG BRUNCH (every first Sunday of the month), PLAID (womxn nights) to HUMAN (Auckland's hottest new pop up New York-style gay club experience).
Speaking with express, Trilogy says that the venue pride themselves on being multicultural, diverse and forward-thinking. "This winter is just a taste of what is still to come".
"We are dedicated to creating safer and inclusive spaces in Auckland."
"Go outside your norms. Try something new", Trilogy adds.
"We are looking forward to seeing you getting lost on the dance floor in the eyes and smiles of friends and strangers."
---
TRILOGY UPCOMING EVENTS: