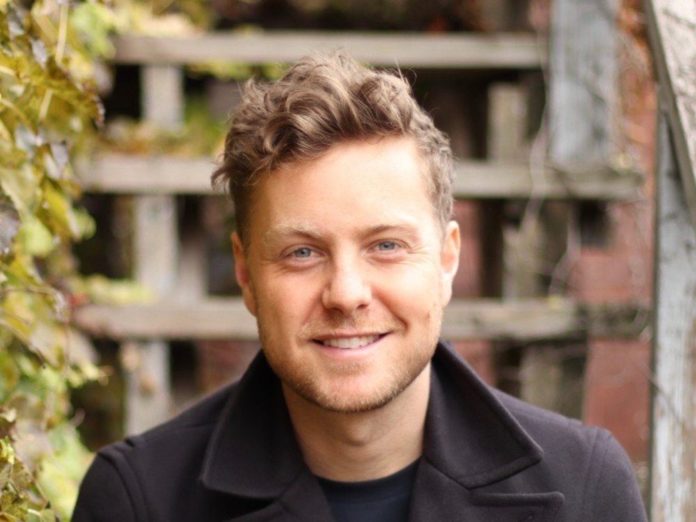 From gorgeous chefs to new and moving restaurants, Alexia Santamaria has the lastest foodie news.
Rainbow Recommendations: Cameron Barclay (pictured) is a waiter and duty manager at Prego when he's not singing with The Ten Tenors (who are, of course, not currently touring the world as normal). Here are his Auckland faves:
Eating out: Ponsonby Road Bistro – where my all-time favourite is the chargrilled scotch fillet with chunky chips and herb butter. My absolute happy place.
Drinking out: The Tinted Rose on Ponsonby Road. You'll find me there after a shift for a nightcap (and sometimes the patatas bravas).
Taking out: It's a bit of a hike from the city but Peach's Hot Chicken in Panmure. The OG burger (always order it spicy) is SUCH a good time.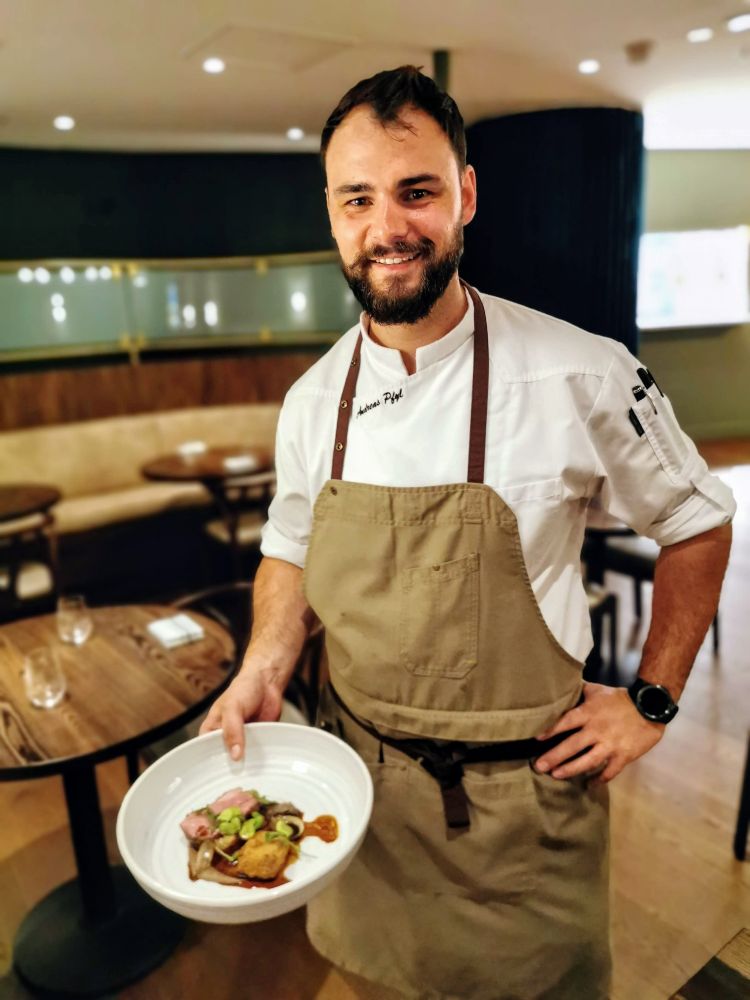 Talent Returns To NZ
The flood of returning Kiwi chefs can only be a good thing for New Zealand. We recently dined at Auckland newcomer, Trocadero (380 Queen St), where Andreas Pfyl has returned from Dubai to head up the kitchen. Pfyl trained in New Zealand and Switzerland then worked in Austria (in a Michelin starred restaurant) and most recently for the Jumeirah Group in the Middle East. At first taste, he's doing a great job at what is sure to become a popular pre and post-theatre eatery.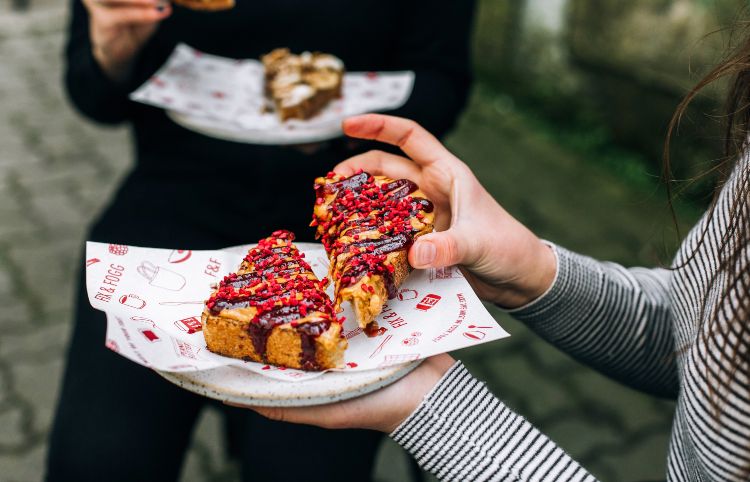 Window To Happiness
We've always been so jealous of the Fix and Fogg toast window in Wellington so were super excited to hear Auckland now has its very own one. Recently opened in Newmarket (4A Kent St), you can now get your 'fix' of sweet or savoury goodness (see what we did there?) We can't help but go with the PB&J option which is slathered in Fix and Fogg's finest and decadently decorated with raspberry jam, raspberry syrup and freeze-dried raspberries.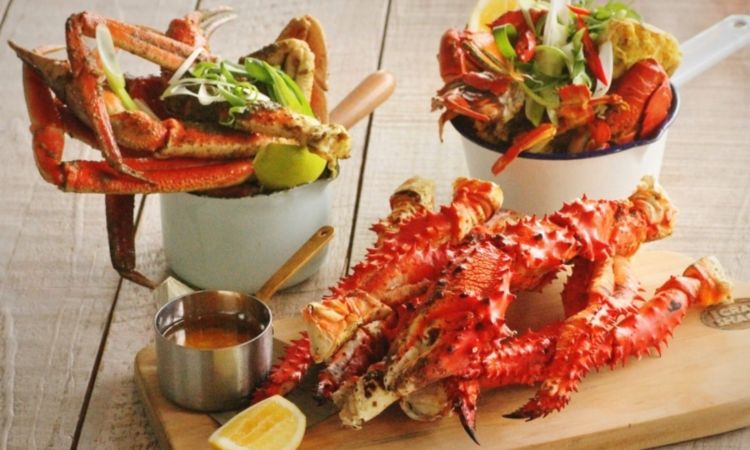 Restaurants On The Move
Two Auckland favourites have moved to bigger and brighter venues just steps away from where they used to be. Café Hanoi has doubled in size, relocating to the site across the road at Britomart and The Crab Shack has scuttled around the corner to the sunnier side of Princes Wharf. Same great food, new bigger brighter locations. No complaints here.