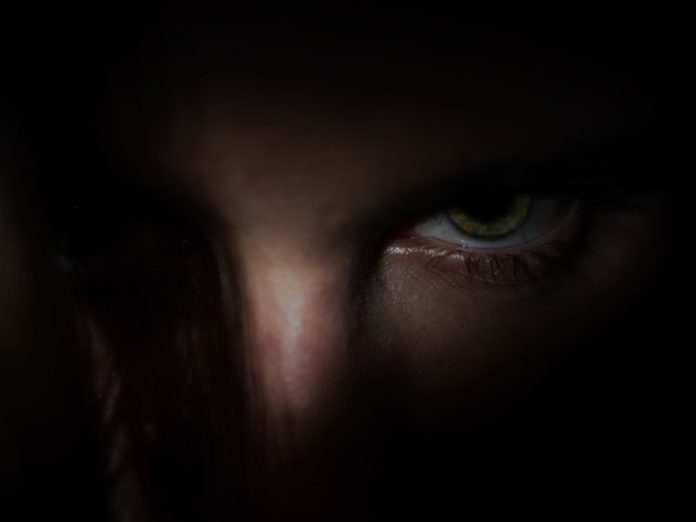 Police are treating the matter as "extremely serious."
A man who claims to have COVID 19 is threatening to deliberately infect Auckland's gay community and ethnic communities.
Posting on a far-right website, then man claims to be infected with the "woohoo flu" a racist reference to being COVID 19 positive, he describes having symptoms which include "a really sore throat" and the inability to stop coughing.
He then says he intends to target gay and ethnic communities in order to spread the virus, with plans to visit gay bars and ethnic churches in order to do so.
The man says he was planning to go to a gay bar on Wednesday night hoping to achieve "10-20 infections" and asked fellow users of the site for tips on how to "fit in" at the bar "without risking get hit on."
The individual then asked whether it would be "too suspicious" if they then drove 10 to 20 this minutes from their place of residence over the weekend to deliberately infect people who attend a predominately ethnic church as the one closest to him was "predominately white."
He did not specify which gay bar he would be attending, nor did he specify which predominately ethnic church he was aiming to attend.
express has chosen to deliberately not report on all that was said in the extremist's post, other the information relevant to public safety.
While it is not possible to verify whether the individual is infected with COVID 19, one Auckland gay bar manager says they were concerned, sending through the screenshot to express. The police have also been notified of the post and are taking the matter "extremely seriously."
Speaking to express, a police spokesperson says they are "continuing to make enquiries into an anonymous post made on an online forum on Monday."
"The nature of this anonymous post is concerning, and Police take these sorts of matters extremely seriously. Police are limited in further comment at this stage as our enquiries are ongoing," the spokesperson says.
Article | Levi Joule.